GDP data in fraud crackdown will be unveiled by China
In China, the National Bureau of Statistics is on the verge of taking over data collection at the regional level staring from 2019. That's what a government official informed. The move is expected to replace the current system in which the combined economic output of the country's provinces has long surpassed national output assessed by the NBS.
On Monday, National Bureau of Statistics Deputy Head Li Xiaochao told that there had been considerable improvement in the long-standing discrepancy between national as well s regional GDP reports.
The Chinese government had boosted inspections of potentially fraudulent data. Additionally, the government was trying to unify the accounting systems utilized by local and national authorities.
The NBS is going to work with regional statistics agencies for the purpose of compiling regional data, with regional and national data to be published together once the new system is launched.
Similar
News for The Week
US stock markets started falling, while the US dollar is rising. What to expect from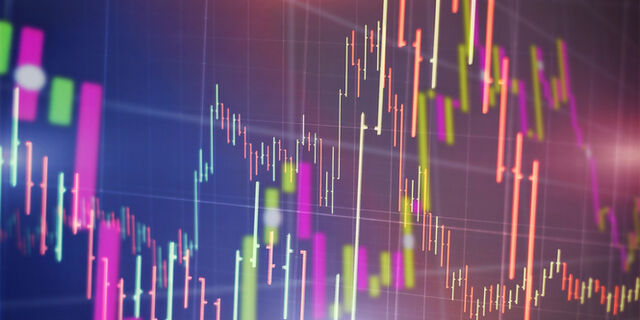 Fed's Rate Pause and UK Inflation Slows
Today's main event for the markets is the FOMC Interest Rate Decision, where the US regulator is widely expected to keep the interest rate at the same level of 5.5%.
Latest news
The US Dollar Is Correcting
Inflation in Europe was released better than the forecast. The preliminary fact was published at 4.3%. What's happening in the markets?
Bearish Signal For The USD
XAUUSD fell below 1900 for the first time since March 2023. Meanwhile, the US dollar index gives a bearish signal. Read the full report to learn more!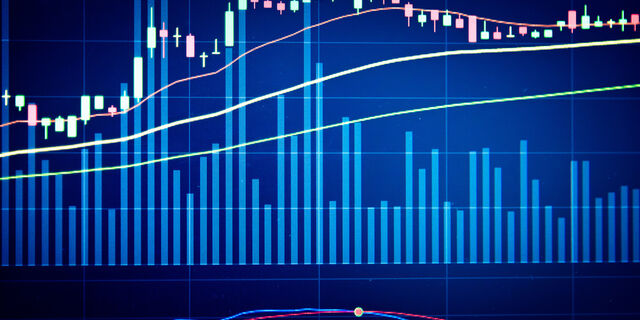 Deposit with your local payment systems