Greenback is backed by Powell
On Thursday, the evergreen buck was firm enough, gaining support after the Fed's fresh chief Jerome Powell demonstrated rather an optimistic tone on the American economy.
At the same time in the euro zone inflation data confounded hopes that the ECB is going to cease its stimulus, pushing the common currency to five-week minimums versus the evergreen buck and also to a six-month dip versus the Japanese yen.
The US dollar index headed north to a five-week maximum of 90.746. It's because Powell's optimism on the American economy hinted that the US major financial institution will have interest rates lifted four times in 2018, one more time than what financial markets had hoped for.
On Monday, ECB Governor Mario Draghi told that a slack in the euro zone economy might be greater than previously anticipated.
The common currency sank to $1.21835, which is its lowest outcome since January 18. Versus the Japanese yen, the euro dived to 129.86 yen, showing the weakest result since early September and also diving 5.65 from its 2-1/2-year maximum reached in February.
In February, euro zone inflation stepped down to a 14-month, as Wednesday's data uncovered. It underscores why the European Central Bank is still cautious as for removing stimulus notwithstanding surge exceeding hopes.
In January, inflation in the European Union stepped down to from 1.3% to 1.2%, which is in line with hopes, although far from the ECB's objective of nearly 2%.
The common currency was also affected by political uncertainties because Italians are about to vote in an upcoming election to be held on Sunday. Meanwhile, Germany's major political parties decide on a coalition deal, which would potentially secure Angela Merkel another term as the country's chancellor.
The British pound headed south to $1.3743, which is its lowest result since mid-January.
Similar
How to trade the JPY?
Happy Friday, traders! Are you ready to trade at the end of the week? Here's what you need to know before you start:
Latest news
Crucial News For The Following Week
Consumer Price Index, Existing Home Sales, US Fed rate decision - all of these things we will discuss in our new review. Don't miss it out!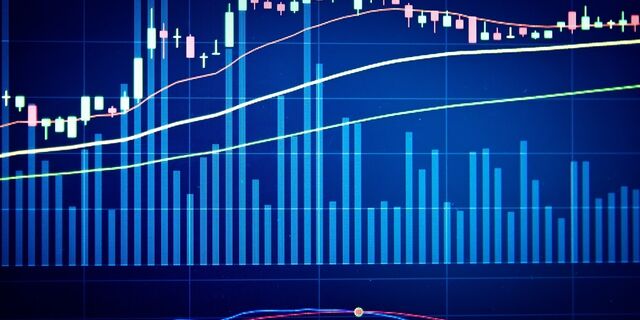 Focus on Banks' Meeting and NFP
The RBA and the Bank of Canada will add volatility to the AUD and the CAD, while USD is expected to be boosted by the Non-farm payrolls.
Deposit with your local payment systems