Greenback is in the red versus its key rivals
On Monday, the evergreen buck started the trading week in the red versus other major currencies amid a dive in the revenue of 10-year American government bonds. Financial markets also expect data on retail sales in America and also Japan's GDP on Wednesday, which might become new drivers of trade.
The US dollar index, which evaluates the strength of the US currency against six main counterparts, went down by 0.17% hitting 92.28. Last Wednesday, the evergreen buck rebounded from this year's maximum of 93.22, and made a series of dives to 92 on Monday. However, its upward trend since mid-April is still in force.
Last Friday, America issued weaker, than expected, data on consumer inflation that actually constrains expectations of a third rate lift by the Federal Reserve in 2018. This news exerted pressure on the yield of 10-year American government bonds, which added above 3% last week, widening the gap between the interest rates of the US and other nations. However, when the revenue dived to 2.96%, the evergreen buck also lost support.
The currency pair USD/JPY went down 0.09% being worth 109.30. Market participants will get more signals on the Japanese yen after the publication of Japan's GDP on Wednesday as well as consumer inflation on Friday.
The currency pair AUD/USD gained up to 0.24%, hitting 0.7560. The Reserve Bank of Australia will publish its minutes of the gathering on Tuesday, although the markets would hardly seriously overtake it. It's because the Bank adheres to its soft position, considering that Australian data is still behind expectations.
Meanwhile, the People's Bank of China set a benchmark rate for the Yuan against the greenback at 6.3345 against 6.3524 the day before. The currency pair USD/CNY rallied 0.06% coming up with 6.3379.
Similar
How to trade the JPY?
Happy Friday, traders! Are you ready to trade at the end of the week? Here's what you need to know before you start:
Latest news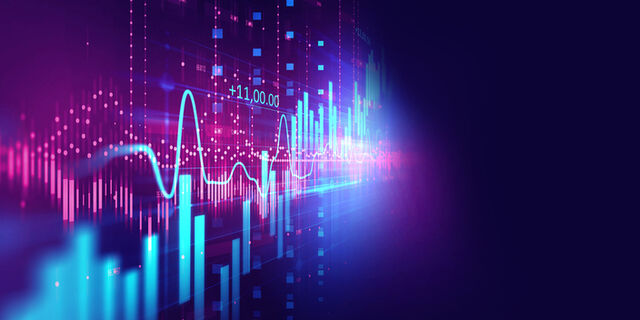 The Most Important News For Today
News is always essential. Especially when we speak about the FOREX market. What is the most important information for today? Let's see together.
Deposit with your local payment systems