Greenback is on defensive, following Fed minutes
On Thursday, the greenback find itself on the defensive after the Fed suppressed some of the more hawkish policy expectations, while the common currency got to a 6-1/2-month peak.
Fed policymakers agreed they require holding off on lifting interest rates until they see clear evidence that a recent economic recession appeared to be transitory, as the minutes from their last policy gathering revealed on Wednesday.The minutes definitely indicated the Fed's increased caution toward interest rate lifts.
Versus a basket of key currencies, the dollar index tumbled 0.3%, hitting 96.972.
The major American currency was weighed by lower Treasury yields, dropping on the Fed's hint at upcoming rate lifts.
The evergreen buck reached 111.635 yen, drifting away from one-week peak of 112.130 scaled yesterday.
The common currency that dropped as low as $1.1168 overnight, grew 0.2%, reaching $1.1240.
Similar
How to trade the JPY?
Happy Friday, traders! Are you ready to trade at the end of the week? Here's what you need to know before you start:
Latest news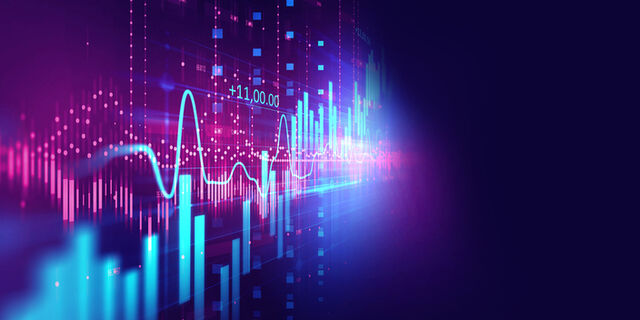 The Most Important News For Today
News is always essential. Especially when we speak about the FOREX market. What is the most important information for today? Let's see together.
Deposit with your local payment systems