Hard times ahead for the GBP
What happened
Brexit tension is likely to take a new level now.
On Monday, the UK Prime Minister Boris Johnson confirmed his commitment to have the Brexit document agreed on by January 31. "No ifs, no buts", as he said. Consequently, Brexit is going to be over by the end of the next year – at whatever cost.
What does it mean
It means that the optimism of the market, which saw the GBP soar on the victory of the Conservatives last week, will be most likely short-lived. Indeed, everyone was tired of the prolonged uncertainty around Brexit, but there is a difference between being clear and going hard. Now, the investors will almost surely have a hard Brexit – something that they were definitely not looking forward to.
The market will react accordingly.
Market reaction
EUR/GBP
Since August, the EUR/GBP has been declining, making an exception for a few weeks at the end of September and the first half of October. The December 12-13 drop of the euro against the British pound did not reinforce that dynamic much. In fact, the price has been on a rise to test the 50-period Moving Average. On the H4, the question is: will that be another rise like many before, when the price inched above the 50-MA to follow the decline back again, or it will be a trend-changing rise?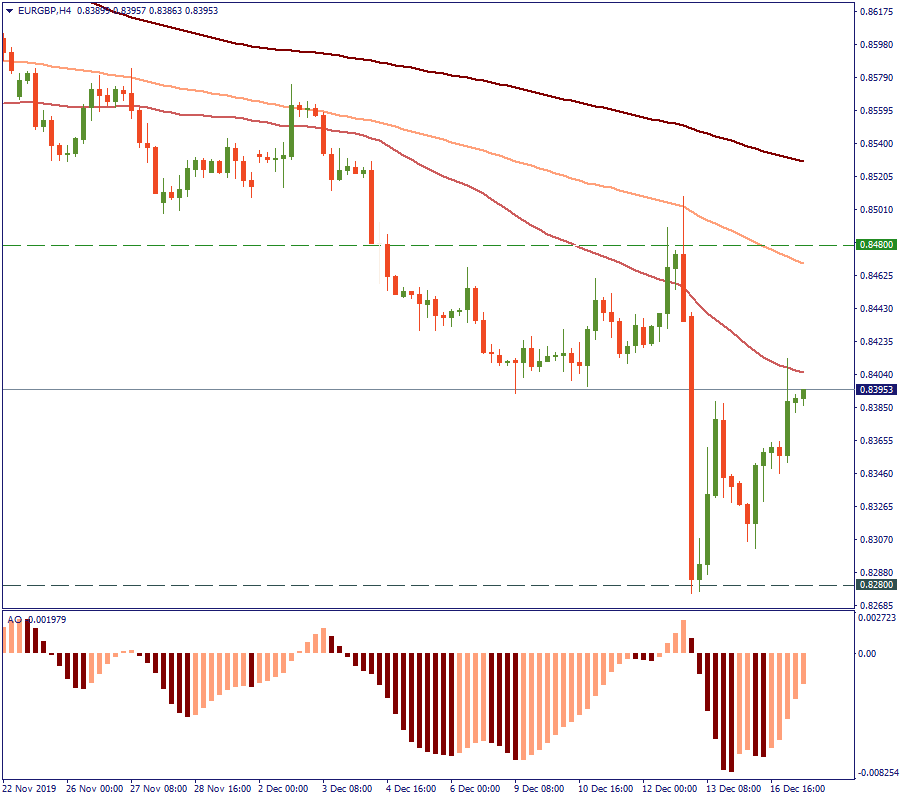 All other GBP pairs
Against the other currencies, the GBP is showing almost an identical picture but inversed.
On the H4, we see that the surge of December 12-13 is followed by a drop to test the 50-period MA against the USD, JPY, and CHF. Although we did not include the charts for GBP/CAD and GBP/AUD, the situation there is exactly the same.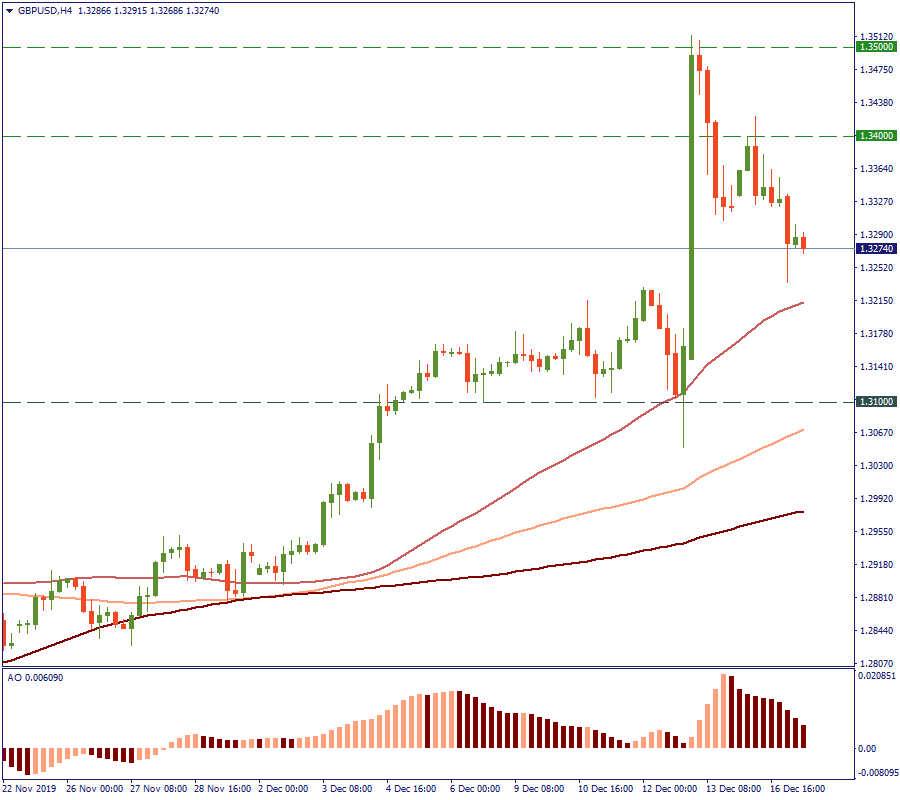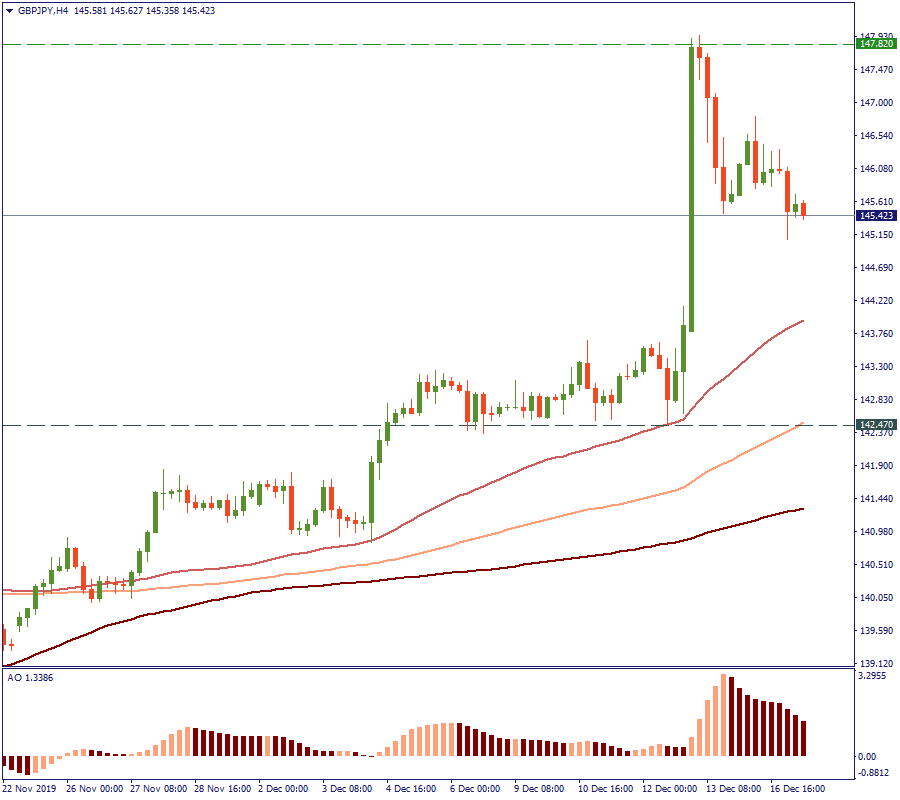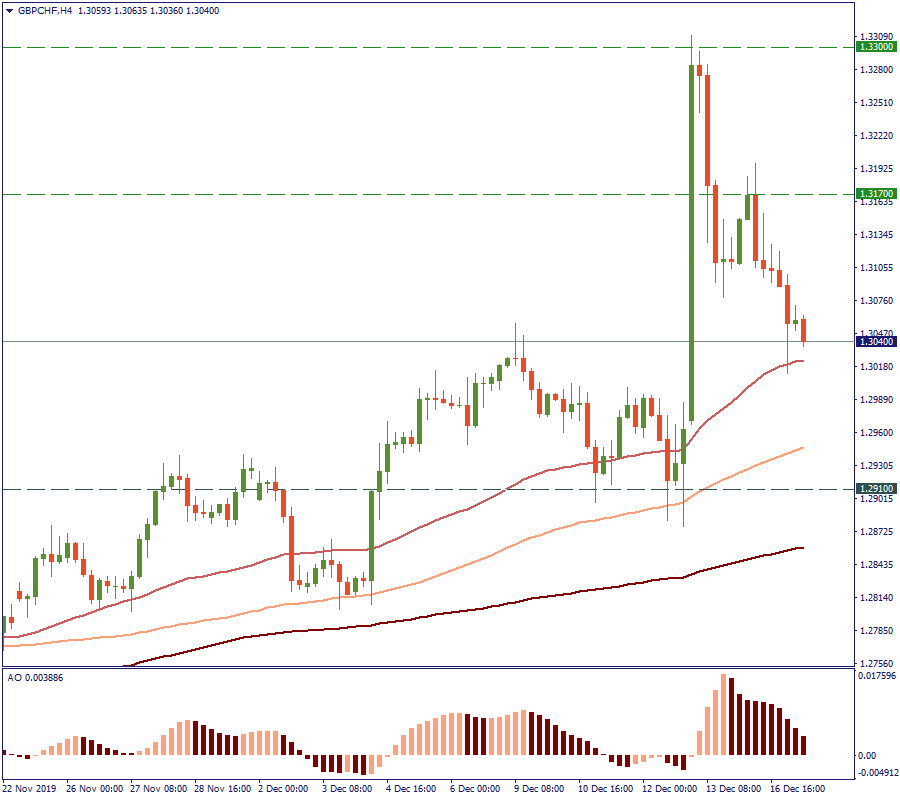 The coming days will show if the GBP wants to break through the 50-MA and keep falling. From the technical perspective, the Awesome Oscillator crossing the zero-line may be another confirmation for that, as we see it approaching there.
Conclusion
Follow the news. As of now, most of the media are predicting hard times ahead for the British pound, with a little to zero probability of a significant upsurge.
Similar
How to trade the JPY?
Happy Friday, traders! Are you ready to trade at the end of the week? Here's what you need to know before you start:
Latest news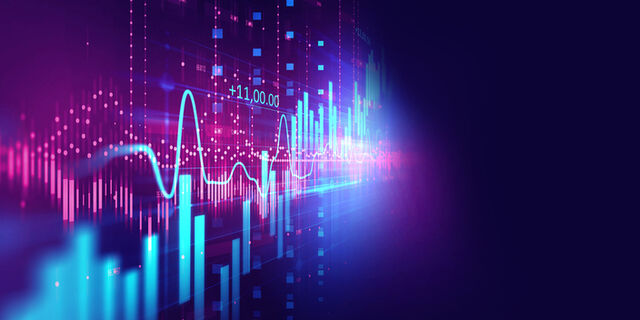 The Most Important News For Today
News is always essential. Especially when we speak about the FOREX market. What is the most important information for today? Let's see together.
Deposit with your local payment systems