Heads up to the FOMC statement
The Federal Open Market Committee will make its statement and announce the official rate on June 19, at 21:00 MT time.
Despite the demands by US President Donald Trump to cut the interest rate, no changes to it are expected. Now, policymakers keep the interest rate at 2.5%. However, we may find out the hints on the possibility of a rate cut later this year. Wednesday's statement will show how the US-China trade war and recent weaker economic data affect the Fed decisions.
• If the Fed is hawkish, the USD will go up;
• If the Fed is dovish, the USD will go down.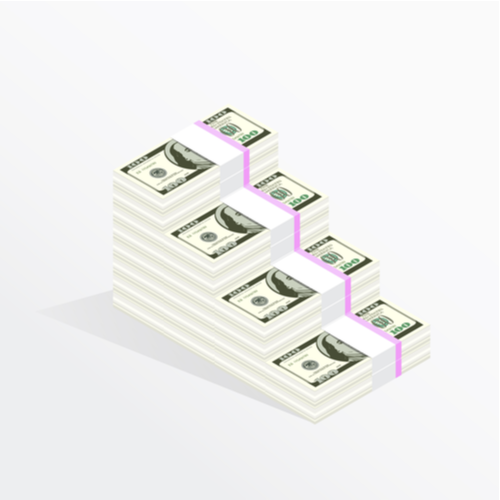 Similar
Latest news
Gold Rises as Central Banks Buy More
About 24% of global central banks intend to increase gold reserves in 2023. Rising inflation, geopolitical turmoil, and worries about interest rates are reasons to increase gold reserves.
US Evades Default This Time
Greetings to a brand new week full of events, economic releases and US debt frictions. We are here to tell you everything you need to know!
USD Gains Momentum
The US dollar index breaks one resistance after another. Read the report to learn the next target for the US dollar index!
Deposit with your local payment systems