Here's what major banks expect from NFP
NFP is going out at 15:30 MT today. Let's see what major banks forecast for Nonfarm Payrolls. The market consensus is 647,000. As a rule, if the NFP is greater than the forecasts, the USD will rise. In case of an alternative scenario, expect a fall of the USD. While waiting for the release, check out the strategy for trading on NFP.
ING
"We forecast NFP to rise 750K versus consensus 600K. The unemployment rate is also expected to dip to 5.9/6.0% from 6.2%."
Deutsche Bank
"We are expecting a +800K increase in NFP as many states reopen or scale back lockdown measures, and this would be the strongest monthly job growth since August." However, Deutsche Bank mentioned that "even if the +800k growth were realised, that would still leave the total number of NFP more than 8.6 M beneath its pre-Covid-19 pandemic peak".
TDS is really optimistic!
"We forecast a 1.0M rise in payrolls in this week's report for March. That said, payrolls are likely to remain well below the pre-pandemic level for a while, even with booming monthly readings. As of February 2021, payrolls were down 9.5 M from the February 2020 level."
Citibank
"Citi expectations are close to consensus at 600K. While inflation data is receiving most of the attention, we think the Federal Reserve could be on-track to taper if job growth averages 500K+."
As you can see, the forecasts are all optimistic, some more – some less. Follow the report at 15:30 MT. To get the actual numbers of NFP – check our economic calendar.
Similar
News for The Week
US stock markets started falling, while the US dollar is rising. What to expect from
Latest news
The US Dollar Is Correcting
Inflation in Europe was released better than the forecast. The preliminary fact was published at 4.3%. What's happening in the markets?
Bearish Signal For The USD
XAUUSD fell below 1900 for the first time since March 2023. Meanwhile, the US dollar index gives a bearish signal. Read the full report to learn more!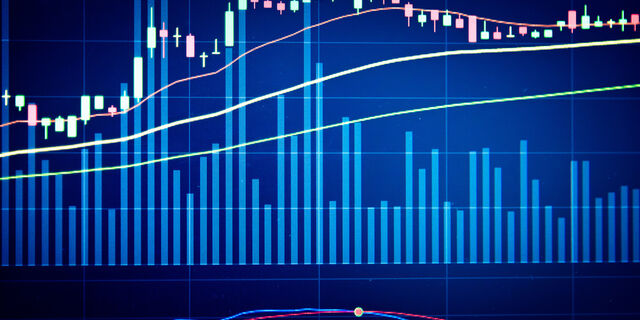 Deposit with your local payment systems