How bad is the outlook for the EUR?
European Flash Manufacturing PMI will be announced on Tuesday at 11:00 MT time.
Instruments to trade: EUR/USD, EUR/GBP, EUR/JPY, EUR/CAD
Since January 2019, the Manufacturing PMI for the Eurozone has been below 50. That means, all along this period the industry in Europe has been contracting. However, in September, the dynamic has changed from a gradual decline to an upward curve, and in February the indicator rose to 49.2.
Lamentably, that was when the virus started making its way into Europe. Now, we are going to see how the industrial situation changed during the month, and how some 5000 purchasing managers see the future of the market. Obviously, there will be downward revision due to the virus-related production shutdowns, so the question will be not whether the indicator comes positive or negative in relation to the 50 point mark. Rather, the question is whether the market expectations will be aligned with what industry managers think, or they see it much worse. In the latter scenario, the EUR will lose value.
If the indicator is worse than the forecast, the EUR will fall;
If the indicator is higher than the expectations, the EUR will rise.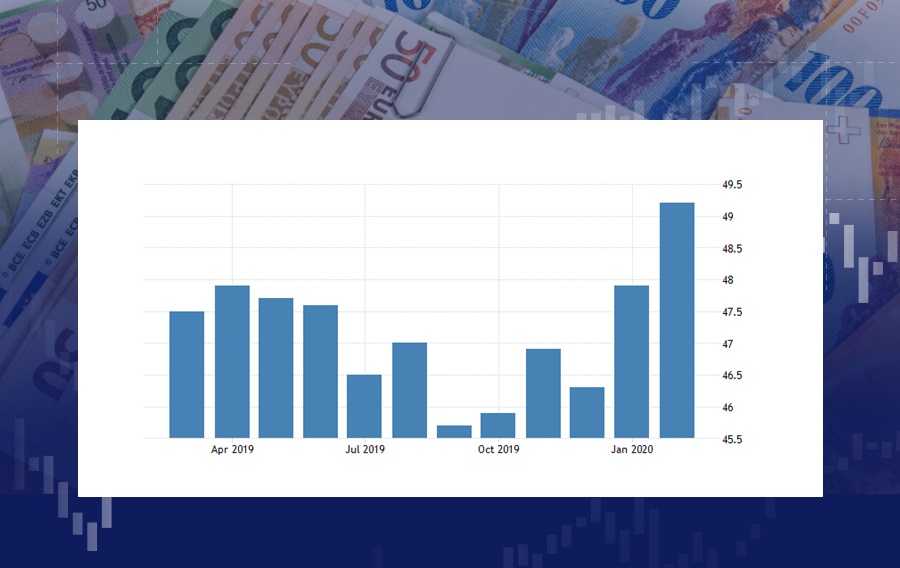 Similar
Crucial News For The Following Week
Consumer Price Index, Existing Home Sales, US Fed rate decision - all of these things we will discuss in our new review. Don't miss it out!
Market Crash Incoming?
This week may be the most important since the year started as the Fed assess the economic outlook and the US presents fresh NFP readings.
Latest news
Deposit with your local payment systems