How bad is the US unemployment?
The US unemployment claims will be announced on Thursday at 15:30 MT time.
Instruments to trade: EUR/USD, GBP/USD, USD/JPY, USD/CAD
The numbers for initial jobless claims in the US in March and April will hardly be forgotten… ever. 6.8 million people applying for the unemployment benefits as reported on April 2 – that was something unseen in the US history, and the shock was aggravated on the contrast with the stunning performance of the American labor market at the end of 2019 and beginning of 2020. Another negative element was the surprise factor of the April 2 figure which came almost twice as high as the market expected. April 9 brought 6.6 million people applying for the benefits, which was more than the market forecast. If this week the figure comes more than expected once again, it should have a negative effect on the USD.
If the figure is higher-than-expected, the USD will drop.
Otherwise, it will be boosted.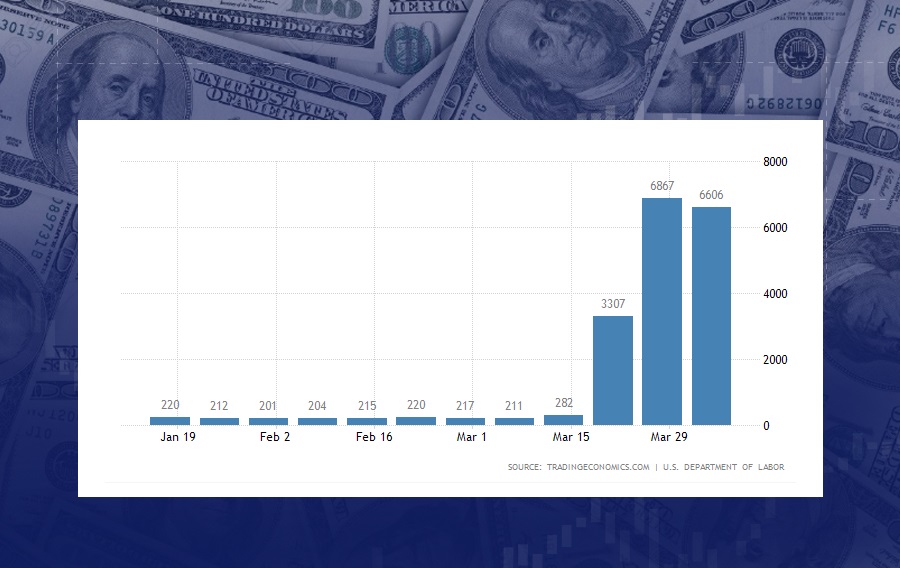 Similar
Forex News March 29
Forex, Crypto, Metals, and Stocks News for March 29. Here's what you need to know for today:
The Most Important News For Today
The news is essential if you want to trade. Don't miss our digest, where we'll tell you about the most interesting events, happening right now.
Latest news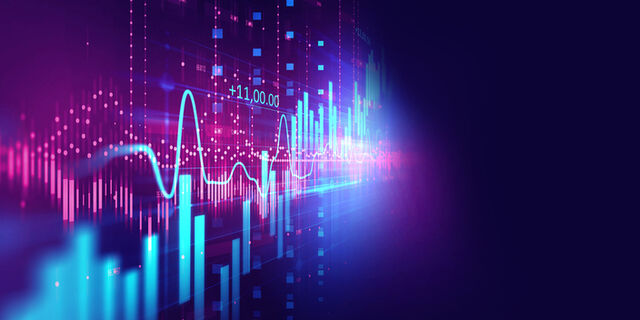 The Most Important News For Today
News is always essential. Especially when we speak about the FOREX market. What is the most important information for today? Let's see together.
Deposit with your local payment systems