How does the American CPI reflect the virus impact?
On Wednesday, the US monthly inflation will be announced at 14:30 MT time.
Instruments to trade: EUR/USD, USD/JPY, GBP/USD, USD/CAD
In the last four months, inflation in the US hasn't been deviating from 2.3%, which must reflect the stability of the US economic expansion and the Fed's monetary policy. This time inflation may tell much about the current situation. Primarily, coronavirus may cool down the US economic expansion lowering the internal consumption and slowing the production process. If that's the case, inflation will become subdued. And that will be a preliminary indicator of how indeed the virus outbreak impacts the US economy and the USD. That, in turn, should contribute a lot to the US Fed's rate decision on March 18.
If the inflation is stable, the USD may be supported.
If the inflation is lower than expected, the USD may be suppressed.
Similar
News for The Week
US stock markets started falling, while the US dollar is rising. What to expect from
Latest news
The US Dollar Is Correcting
Inflation in Europe was released better than the forecast. The preliminary fact was published at 4.3%. What's happening in the markets?
Bearish Signal For The USD
XAUUSD fell below 1900 for the first time since March 2023. Meanwhile, the US dollar index gives a bearish signal. Read the full report to learn more!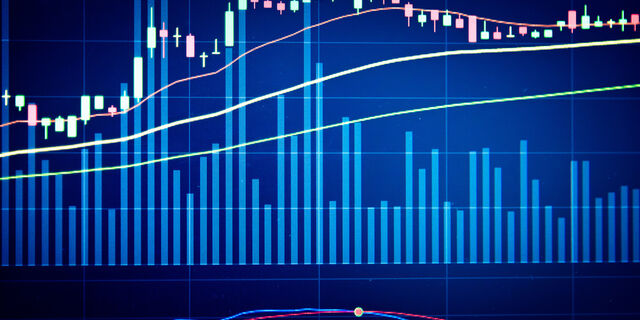 Deposit with your local payment systems