How Fed comments will affect the USD?
The Federal Reserve (Fed) will announce its interest rate at 21:00 MT time on November 8.
In September, the Fed increased the interest rate by 25 basis points to 2.5%. The market doesn't look for a rate hike this time. However, comments of the Federal Reserve will be highly important for the USD in times when Mr. Trump criticizes the Fed monetary policy.
• If the Fed is optimistic, the USD will rise.
• If the Fed is pessimistic, the USD will fall.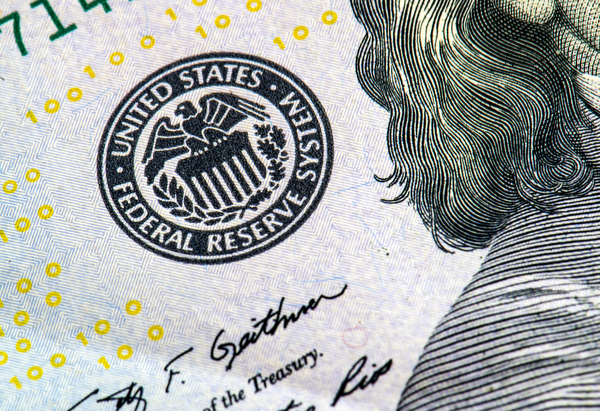 Similar
Latest news
Bearish Signal For The USD
XAUUSD fell below 1900 for the first time since March 2023. Meanwhile, the US dollar index gives a bearish signal. Read the full report to learn more!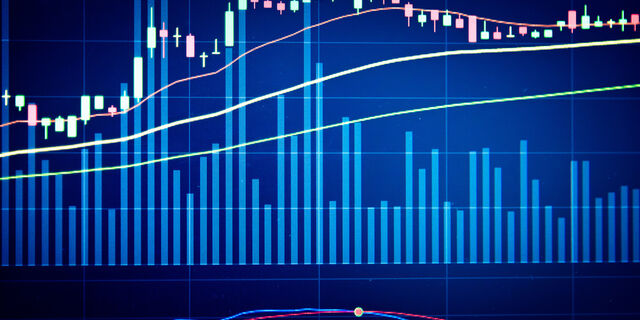 News for The Week
US stock markets started falling, while the US dollar is rising. What to expect from
Deposit with your local payment systems