How to Trade AUD after RBA Statement?
What will happen?
The Reserve Bank of Australia will announce its policy statement and gives an economic outlook on July 6 at 7:30 MT. Traders will await this event to get some clues on the outcome of the central bank's future decisions. More and more banks are moving to a hawkish tone, but the RBA isn't likely to join them this time as Australia experiences fresh virus outbreaks these days. Unlike the RBA, the Fed has claimed that it would cut bond buys in the coming months and raise rates earlier than initially thought. Therefore, we might expect a further weakening of the Australian dollar and strengthening of the US dollar, of course in case the RBA leaves policy unchanged.
How to trade on RBA Statement?
If the central bank gives a positive economic outlook and hints on policy tightening sooner than 2024, the Australian dollar will rise.
If the RBA concerns about economic growth and not ready to shift tightening earlier than 2024, the Australian dollar will fall.
Instruments to trade: AUD/USD, AUD/JPY, AUD/NZD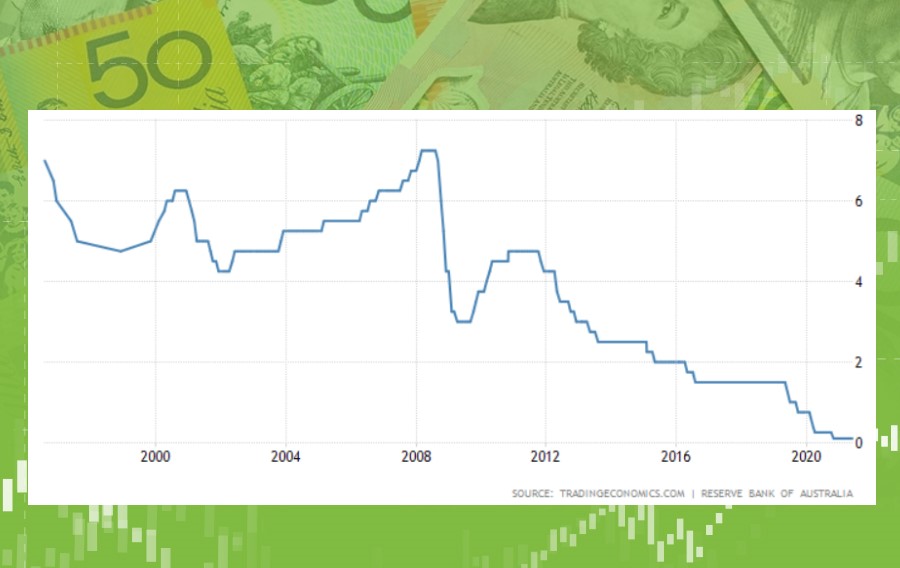 Similar
Latest news
No More US Debts in Sight
The first day of June should've brought us the US default. Unsurprisingly, the US House passes the debt ceiling bill at the latest possible moment.
Deposit with your local payment systems