How will AUD React on Consumer Price index?
What will happen?
Australian Bureau of Statistics will announce Core PCE Price Index at 03:30 MT (GMT+3) on Wednesday, October 27.
Consumer prices account for most of the overall inflation. Inflation is important to currency valuation because rising prices lead the central bank to raise interest rates out of respect for their inflation containment mandate. Although this data is extremely late relative to inflation data from other countries, it's the primary gauge of consumer prices and tends to create hefty market impacts.
Last time the result was better than the expectations, but AUD/USD declined right after the release and showed extreme volatility after.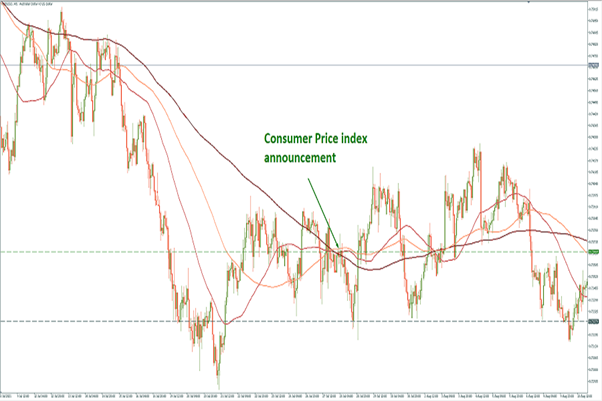 How to trade on Consumer Price Index?
If the Consumer Price Index is greater than forecast, the AUD is likely to strengthen against other currencies.
If the Consumer Price Index is lower than forecast, the AUD is likely to weaken against other currencies.
Instruments to trade: AUD/USD, AUD/NZD, AUD/CAD.
Similar
News for The Week
US stock markets started falling, while the US dollar is rising. What to expect from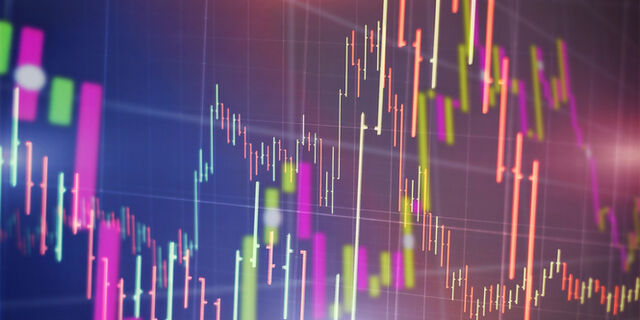 Fed's Rate Pause and UK Inflation Slows
Today's main event for the markets is the FOMC Interest Rate Decision, where the US regulator is widely expected to keep the interest rate at the same level of 5.5%.
Latest news
The US Dollar Is Correcting
Inflation in Europe was released better than the forecast. The preliminary fact was published at 4.3%. What's happening in the markets?
Bearish Signal For The USD
XAUUSD fell below 1900 for the first time since March 2023. Meanwhile, the US dollar index gives a bearish signal. Read the full report to learn more!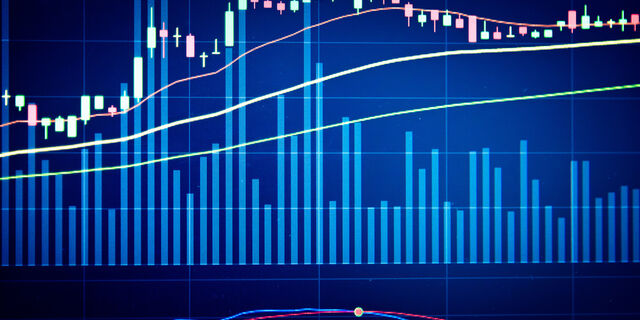 Deposit with your local payment systems