How will OPEC-JMMC Meetings Affect Oil Prices?
What will happen?
OPEC-JMMC meetings will be hosted on Thursday, December 2 during the whole day.
OPEC-JMMC meetings are attended by representatives from the 13 OPEC members and 11 other oil-rich nations. They will discuss a range of issues regarding energy markets and, most importantly, agree on how much oil they will produce.
The last time the global supply was not changed, XBR/USD lost $3.5.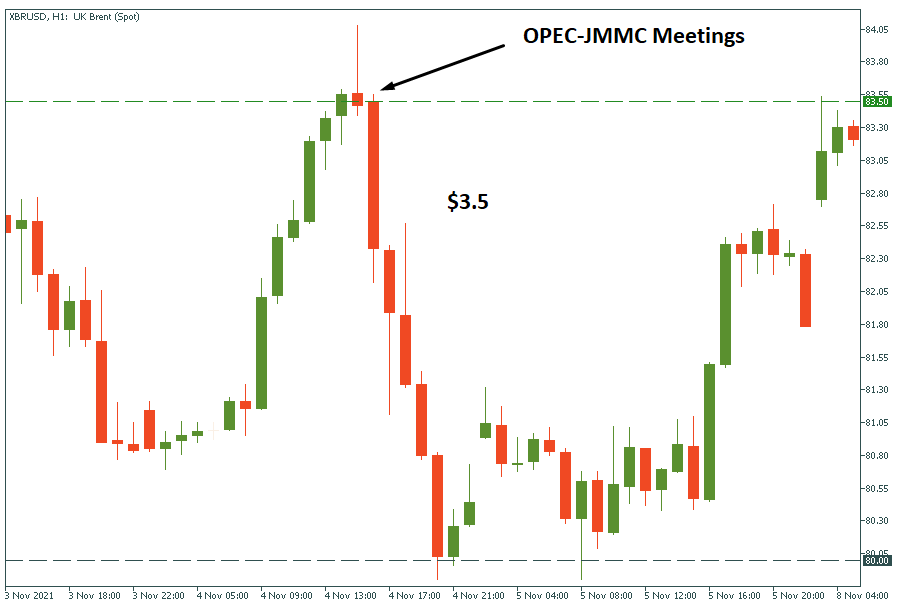 How to trade on OPEC-JMMC meetings?
If the supply increases, the oil will likely weaken.
If the supply decreases, the oil will likely strengthen.
Instruments to trade: XBR/USD, XTI/USD.
Similar
China Worries the Markets
The results of the Chinese Communis Party's Congress shook the markets, while the JPY weakened even after the interventions were conducted
The Worst Day for Bears Ever
Bloomberg says yesterday's movement was so far the wildest. It was the first time in history for the US500 to crash by 2% and close the day 2.8% above the neutral line. There're several possible reasons for the move.
Latest news
Crucial News For The Following Week
Consumer Price Index, Existing Home Sales, US Fed rate decision - all of these things we will discuss in our new review. Don't miss it out!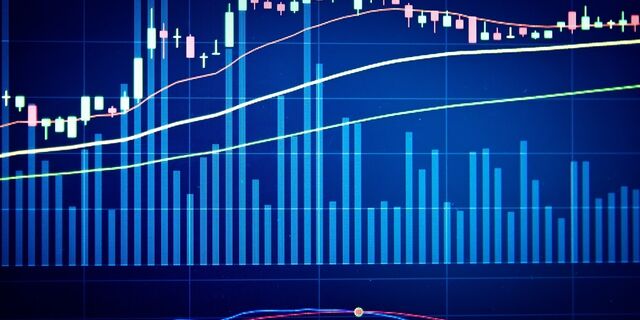 Focus on Banks' Meeting and NFP
The RBA and the Bank of Canada will add volatility to the AUD and the CAD, while USD is expected to be boosted by the Non-farm payrolls.
Deposit with your local payment systems