How will the Canadian dollar react to the BOC meeting?
The Bank of Canada (BOC) will release its statement and publish the official rate on September 4, at 17:00 MT time.
The changes to the interest rate are not expected, but we will be looking for the clues on the next steps by the bank. Some of the analysts expect the BOC to throw the hints on the possibility of a rate cut, citing the trade uncertainty between the US and China and worsened economic outlook. Thus, any dovish comments will pull the Canadian dollar down. So, let's wait for the outcome of the meeting.
• If the Bank of Canada is hawkish, the CAD will rise;
• If the Bank of Canada is dovish, the CAD will rise.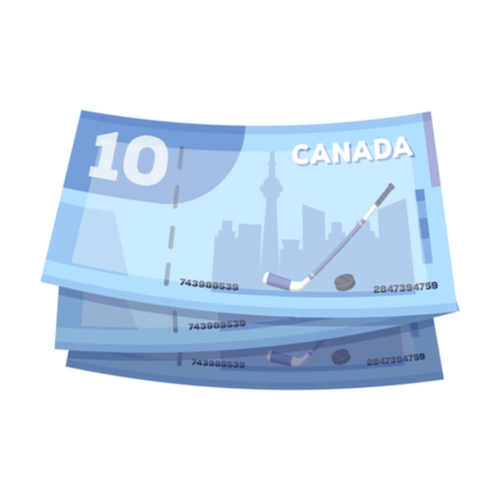 Similar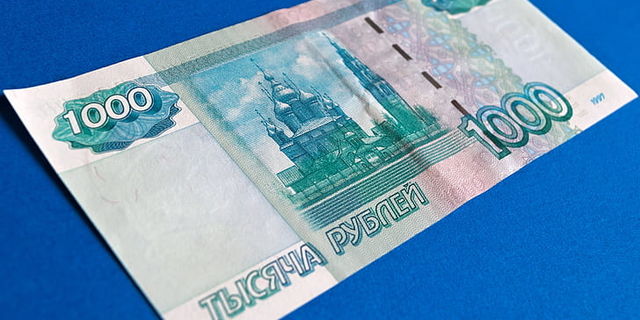 Latest news
News for The Week
US stock markets started falling, while the US dollar is rising. What to expect from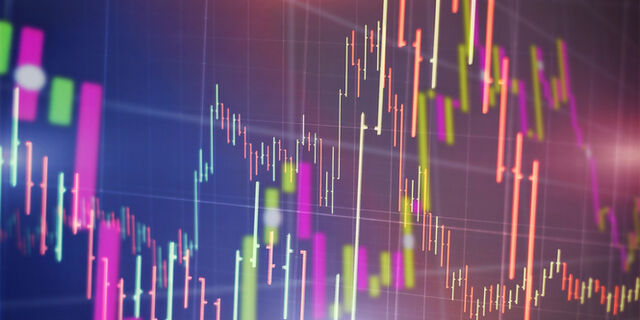 Fed's Rate Pause and UK Inflation Slows
Today's main event for the markets is the FOMC Interest Rate Decision, where the US regulator is widely expected to keep the interest rate at the same level of 5.5%.
Deposit with your local payment systems