How will the NFP affect the USD?
The Non-Farm Payrolls are out at 15:30 MT time on December 6.
The October Non-Farm payrolls rose by 128K against the expected 89K. That boosted the USD against the related currencies. However, it also marked a decline in the level of employment as the previous indicators were within the range of 165-180K since July this year. Reports say the economic outlook is gradually improving, in line with the US-China slow but steady progress. We will see if that impression is supported by the NFP release this Friday, in line with the average hourly earnings and the unemployment rate. If it is, the USD will rise again.
If the NFP outperforms the forecasts, the USD will rise;
If the NFP does not exceed the forecasts, the USD will fall.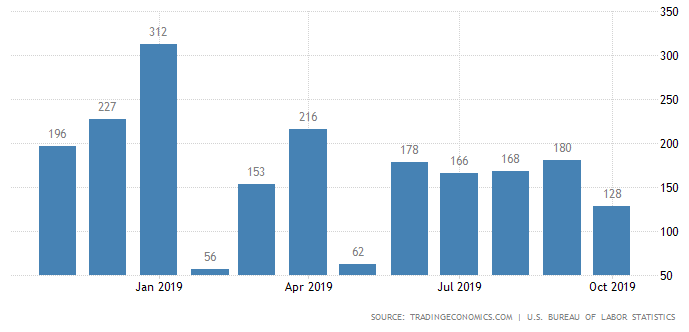 Similar
Latest news
Bearish Signal For The USD
XAUUSD fell below 1900 for the first time since March 2023. Meanwhile, the US dollar index gives a bearish signal. Read the full report to learn more!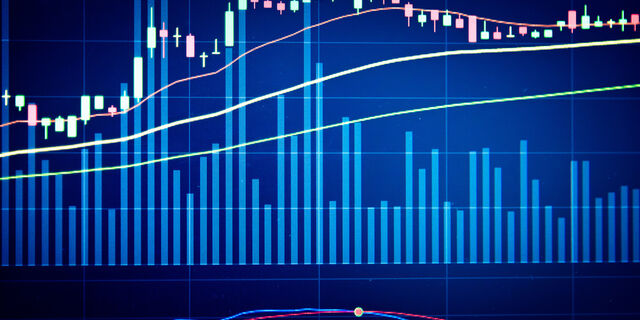 News for The Week
US stock markets started falling, while the US dollar is rising. What to expect from
Deposit with your local payment systems