How Will USD React To The US PPI?
What will happen?
The US PPI will come out on Thursday, May 12, at 15:30 MT time.
The Producer Price Index (PPI) measures the average change over time in the selling prices received by domestic producers for their output. The prices included in the PPI are from the first commercial transaction for many products and some services.
Last time the index was above the expectations. However, EURUSD gained 650 points within four hours. If you traded one lot, you could have earned $650.
How to trade on the US PPI?
If the US PPI is greater than forecast, the USD will likely strengthen against other currencies.
If the US PPI is lower than forecast, the USD will likely weaken against other currencies.
Instruments to trade: EURUSD, USDCAD, GBPUSD.
Open the EURUSD chart and follow the event at 15:30 MT time!
Similar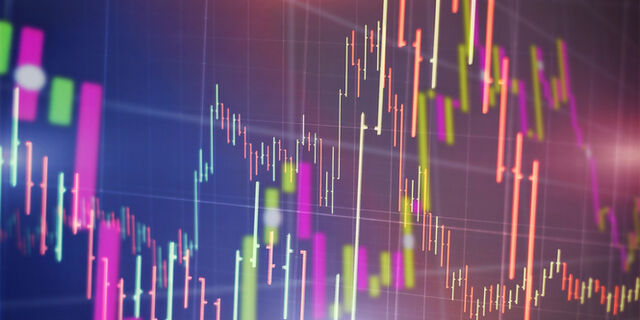 Fed's Rate Pause and UK Inflation Slows
Today's main event for the markets is the FOMC Interest Rate Decision, where the US regulator is widely expected to keep the interest rate at the same level of 5.5%.
Latest news
Bearish Signal For The USD
XAUUSD fell below 1900 for the first time since March 2023. Meanwhile, the US dollar index gives a bearish signal. Read the full report to learn more!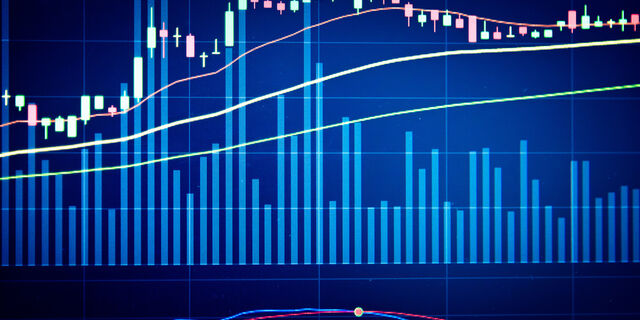 News for The Week
US stock markets started falling, while the US dollar is rising. What to expect from
Deposit with your local payment systems