Important events this week will bring us
American and British consumer prices
The market awaits the US consumer prices on Tuesday at 15:30 MT time (12:30 GMT) and the British CPI on Wednesday at 11:30 MT time (9:30 GMT). No major surprises are expected by analysts: while the American headline and core CPIs are anticipated to advance by 0.2%, the British consumer price index may reach the same level as during the previous release, showing the increase by 1.5%. As usual, higher-than-expected figures will bring positive momentum to the USD.
In the end, it needs a sign
Donald Trump plans to meet with the Chinese side on Wednesday, where he is going to sign the "phase one trade deal". Despite the optimism on the agreement, the details of the document have still not been announced and reportedly remain under review. We expect the comments by both sides and the final details of the deal. As it may fail to meet the market's expectations, Wednesday's trade will largely depend on the risk sentiment.
The risk may also be affected by the US-Iran tensions after the latter admitted it shot down a Ukrainian airliner by mistake.
Retail sales of the US
The week will be highlighted by yet another important indicators for the United States, which are retail sales and core retail sales. The indicators will be published on Thursday at 15:30 MT (12:30 GMT). Analysts are optimistic in their forecasts; both headline and core indicators are anticipated to rise by 0.5% and 0.3% accordingly.
Earning reports by the US banks
This will be the first earnings week of 2020 with Citigroup and JPMorgan releasing their financial results on Tuesday and Alcoa with the Bank of America on Wednesday. While JP Morgan is forecast to release the revenue of $27.96 billion and EPS equaled 2.37, experts suggest Citigroup posting EPS of 1.86 and the revenue of $73.9 billion. At the same time, the earnings of Alcoa are expected to decline, with a revenue of $2.48 billion and EPS of -0.21.
The Bank of Turkey and the South African Reserve banks will hold their meetings on Thursday. The decisions by the regulators may affect the TRY and the ZAR.
Similar
News for The Week
US stock markets started falling, while the US dollar is rising. What to expect from
Latest news
The US Dollar Is Correcting
Inflation in Europe was released better than the forecast. The preliminary fact was published at 4.3%. What's happening in the markets?
Bearish Signal For The USD
XAUUSD fell below 1900 for the first time since March 2023. Meanwhile, the US dollar index gives a bearish signal. Read the full report to learn more!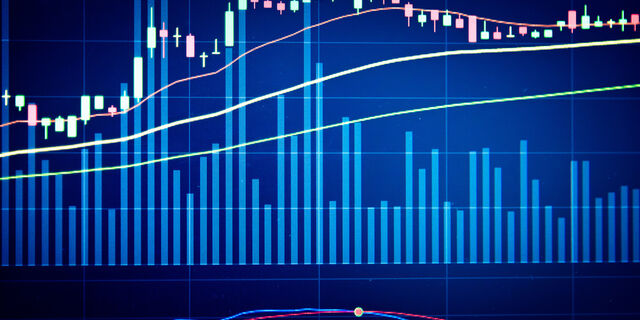 Deposit with your local payment systems