Important releases for the USD
The United States will publish its PPI and core PPI on December 11, at 15:30 MT time.
Instruments to trade: EUR/USD, USD/JPY, GBP/USD
Producer Price Index (PPI) is an indicator of inflation. In general, we follow the change in the price of finished goods and services by producers. Bigger charges by producers lead to higher costs for consumers. Therefore, inflation rises. Last time, US PPI advanced by 0.3% (vs. the forecast of +0.2%). As for its core level, which excludes food and energy prices due to their disturbing impact, it increased by a lower-than-expected 0.1%. The USD had limited reaction because of more global events affecting it. However, if the data surprises, we may see the short-term upside momentum this time.
If the indicators are higher than the forecasts, the USD will go up;
If the indicators are lower than the forecasts, the USD will go down.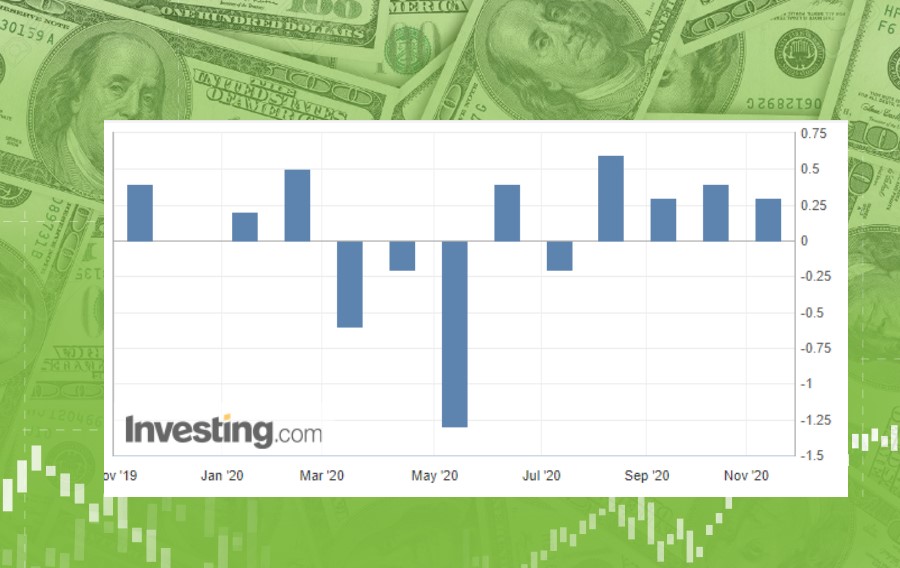 Similar
News for The Week
US stock markets started falling, while the US dollar is rising. What to expect from
Latest news
The US Dollar Is Correcting
Inflation in Europe was released better than the forecast. The preliminary fact was published at 4.3%. What's happening in the markets?
Bearish Signal For The USD
XAUUSD fell below 1900 for the first time since March 2023. Meanwhile, the US dollar index gives a bearish signal. Read the full report to learn more!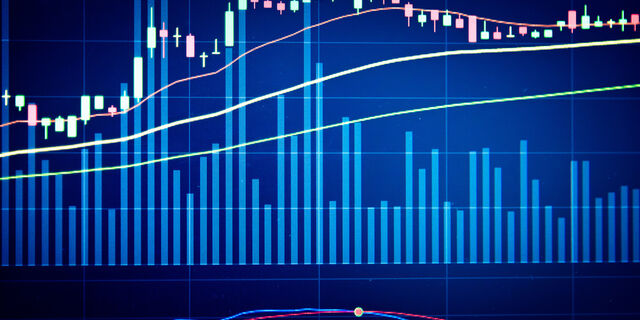 Deposit with your local payment systems