In Japan, in April, the key inflation indicator tacks on by 0.7%
In April, consumer prices excluding fresh food in Japan, which is the major indicator of inflation, closely watched by the country's major financial institution, rallied by 0.7% in annual terms. That's what the Ministry of Internal Affairs and Communications of this Asian country uncovered.
The jump speeded down from the March level of 0.9% and it appeared to be weaker than the experts had hoped for (0.8%).
The previous month the index excluding food and energy carriers speeded down to 0.4% from 0.5% in March.
Market experts pointed out that the Bank of Japan's 2% inflation objective is still out of reach now.
In April, the overall annual inflation rate in Japan accounted for 0.6%, diving from 1.1% in March.
Prices for food products in the country jumped the previous month by 0.7% compared to the same period a year earlier, fresh products sank 1.5%.
Besides this, clothing and footwear rallied by 0.1%, while everyday goods dived by 1.5%.
Experts note that the Bank of Japan is all geared up to proceed with adhering to the current policy, maintaining a negative interest rate on deposits and continuing to make large purchases of government securities. As for inflation data, it's not so poor, which could push the Bank of Japan to increase its incentives.
Additionally, the rise in crude prices in recent years will most probably back inflation, as it contributes to the rise in the cost of gasoline and consumer goods, as the representative of the Japanese Ministry of Internal Affairs and Communications stressed.
Statistics, published earlier this week, pointed to the first dive in the Japanese economy since the end of 2015. In the first quarter of 2018 Japan's GDP slumped by 0.6% in annual terms after a 0.6% soar in the previous quarter.
Similar
CPI Wednesday: the Doomsday for EURUSD and GBPUSD?
Today, the US Inflation release at 15:30 GMT+3 will determine the further destiny of the major pairs and gold. The event is highly impactful, as the Federal Reserve will make decisions regarding further rate hikes based on it. Also, we brought you some news about XAUUSD and GBPUSD. Stay tuned!
Market Crash Incoming?
This week may be the most important since the year started as the Fed assess the economic outlook and the US presents fresh NFP readings.
Latest news
The US Dollar Is Correcting
Inflation in Europe was released better than the forecast. The preliminary fact was published at 4.3%. What's happening in the markets?
Bearish Signal For The USD
XAUUSD fell below 1900 for the first time since March 2023. Meanwhile, the US dollar index gives a bearish signal. Read the full report to learn more!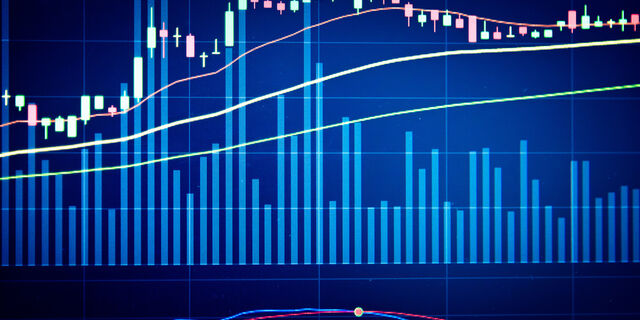 Deposit with your local payment systems