The European economy is officially in recession. What's happening?
Recession in Europe
The European GDP decreased by 0.1% in the first quarter. The EU economy is officially in recession right now. We remind you that a recession is reducing GDP for two months.
Initial Jobless Claims in the US were released worse than the forecast. The Bureau of Labor Statistics reported 261K claims instead of 235K in the forecast. More people are unemployed – the situation is deteriorating.
EURUSD grew by almost 0.8% yesterday. It's important to note that the long-term trend is bearish. 200MA is heading down on W1 time frame. There is a possibility that the price will form the classical Head and Shoulders pattern.
The Fed balance has mostly stayed the same during the last week. But the trend in the balance is primarily negative. The central bank is washing the liquidity out of the market. This is a positive signal for the US dollar.
Next week will be extremely important for the markets. On Wednesday, June 14th, the Fed will decide the interest rate. According to the CME Fed Watch tool, 75.9% of traders think the Fed will leave the rate at its current level.
BTC and Gold prices
BTCUSD is in a downtrend. The price broke 100MA and is falling right now. The nearest support level is at $25300
XAUUSD is following the trend line down. We may see the price at $1950 again.
The range of XAUUSD is between $1950 and $1975. It seems like the market is waiting for something. This can be the Fed meeting on Wednesday.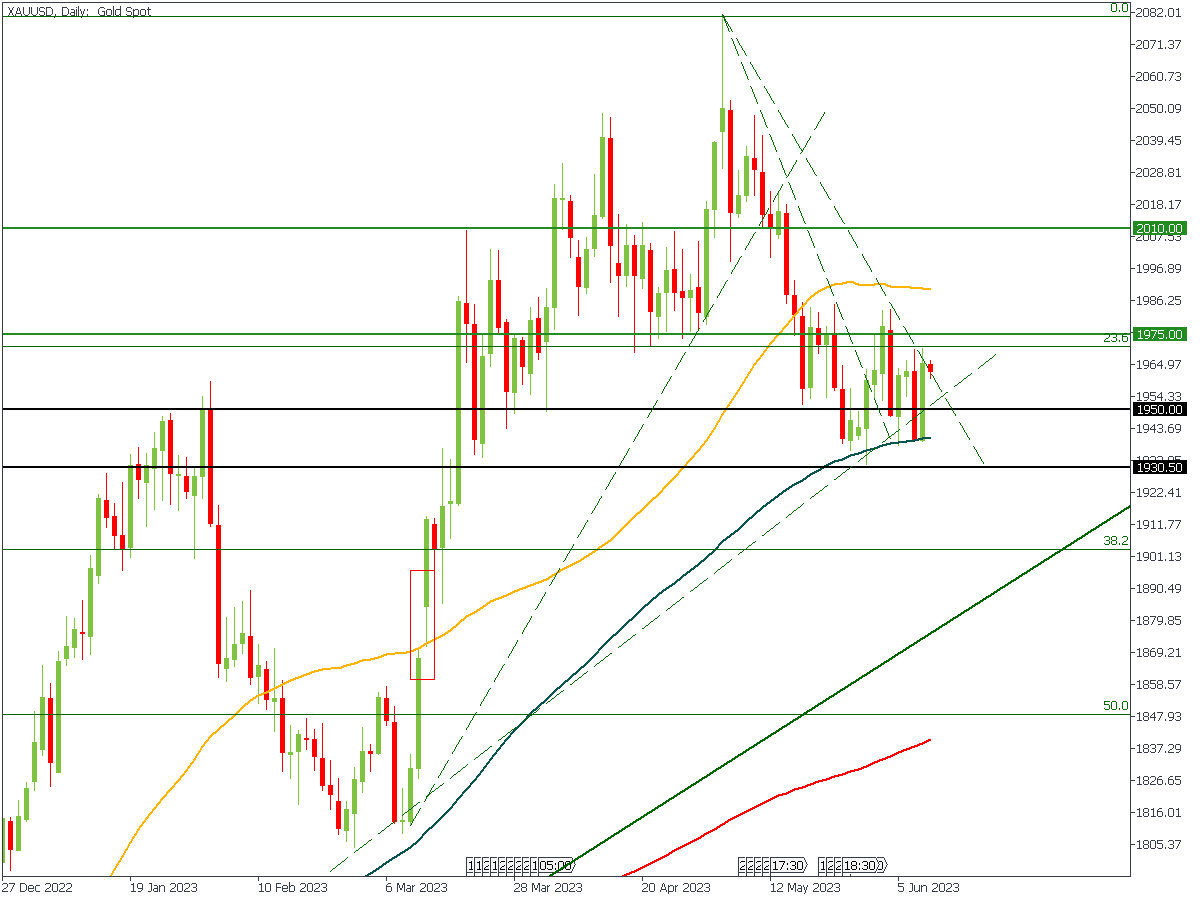 Similar
Latest news
Bearish Signal For The USD
XAUUSD fell below 1900 for the first time since March 2023. Meanwhile, the US dollar index gives a bearish signal. Read the full report to learn more!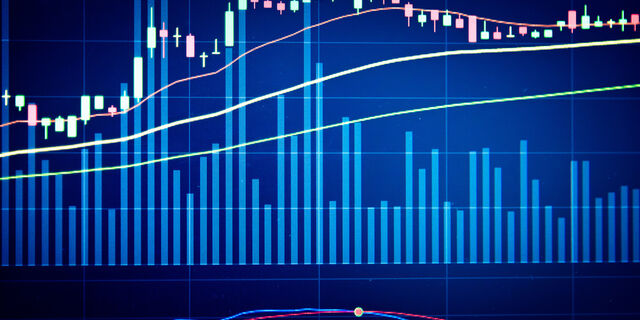 News for The Week
US stock markets started falling, while the US dollar is rising. What to expect from
Deposit with your local payment systems