Industrial production in Germany goes down by 1.6% in February, in line with expectations
In Germany, the EU's leading economy, the volume of industrial production in Germany headed south fell by approximately 1.6% in February compared to January, when its slump accounted for 0.1%. It follows from the data uncovered by the Ministry of Economy and Labor of Germany. The indicator has been going down for the third month in a row.
At the same time, financial analysts on average expected an increase in industrial production by approximately 0.3%.
Compared with February 2017, the volume of industrial production inched up by 2.6% versus the forecasted 4.4%.
The main reasons for the drop in the overall indicator were such factors as a reduction in construction as well as a drop in output of capital goods.
Production in the manufacturing as well as mining industry of Germany in February inched down by 2% compared with January. In February, the volume of construction in the Federal Republic of Germany headed south by 2.2%, the output of the means of production edged down by 3.1%.
In addition to this the production of consumer goods managed to inch down by approximately 1.5% compared to the previous month. At the same time, electricity generation climbed up by 4% in the face of steep cooling.
The previous year, the German economy came up with the fastest surge for the last seven years, although since early 2018, macroeconomic statistics point out to a weakening of the recovery.
On Thursday, it became known that the February surge rates of orders of German industrial enterprises didn't manage to meet expectations.
In February, the volume of orders inched down by 0.3%. On the contrary, the consensus forecast of experts polled by Trading Economics pointed to a much more significant jump of about 1.6%.
Similar
News for The Week
US stock markets started falling, while the US dollar is rising. What to expect from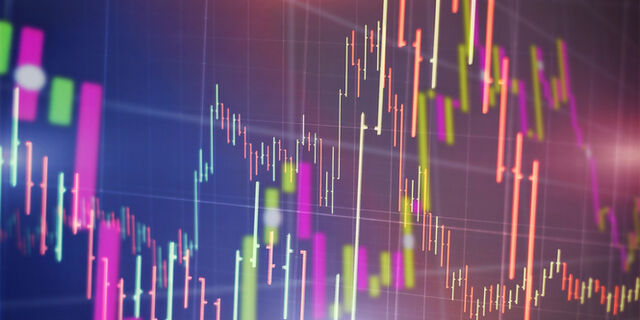 Fed's Rate Pause and UK Inflation Slows
Today's main event for the markets is the FOMC Interest Rate Decision, where the US regulator is widely expected to keep the interest rate at the same level of 5.5%.
Latest news
The US Dollar Is Correcting
Inflation in Europe was released better than the forecast. The preliminary fact was published at 4.3%. What's happening in the markets?
Bearish Signal For The USD
XAUUSD fell below 1900 for the first time since March 2023. Meanwhile, the US dollar index gives a bearish signal. Read the full report to learn more!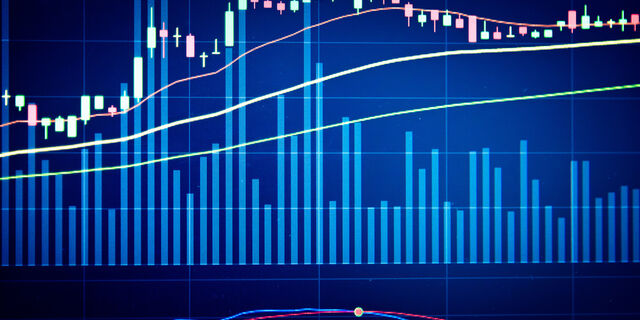 Deposit with your local payment systems