Japan's PM Abe urges companies to lift wages by 3% or even more
On Tuesday, Japanese Prime Minister Shinzo Abe urged companies to have wages lifted by 3% or even more in 2018, thus keeping up pressure on companies to spend their enormous cash pile on wages for the purpose of broadening the benefits of his "Abenomics" stimulus policies.
Abe told that the government needs to sustain and strengthen the country's positive economic cycle in 2018 just to achieve their long-standing objective of taming deflation. Exactly to reach this goal he asked Japanese companies to lift wages by 3% or even more next spring.
According to government data, wages at big companies have been going up moderately more than 2% every year since 2014, and a leap of 3% or more in 2018 would help the Bank of Japan to meet its 2% inflation objective.
As BOJ Governor Haruhiko Kuroda told, Japanese companies were still hesitant to have wages lifted due to the fact they were used to prioritizing job security over wage lifts for 15 years of deflation.
Similar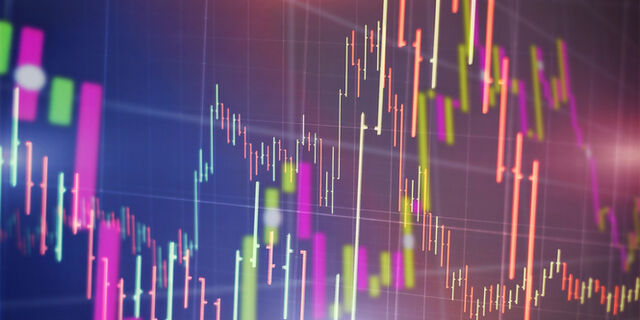 Fed's Rate Pause and UK Inflation Slows
Today's main event for the markets is the FOMC Interest Rate Decision, where the US regulator is widely expected to keep the interest rate at the same level of 5.5%.
Latest news
Bearish Signal For The USD
XAUUSD fell below 1900 for the first time since March 2023. Meanwhile, the US dollar index gives a bearish signal. Read the full report to learn more!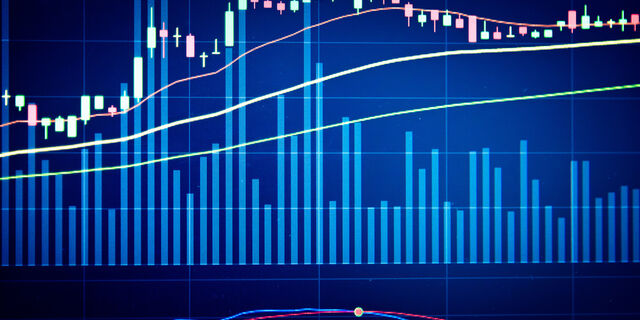 News for The Week
US stock markets started falling, while the US dollar is rising. What to expect from
Deposit with your local payment systems