Japan's export surge indicates economic recovery will continue in the fourth quarter
In October, Japan's export surge was steady, hinting that brisk global demand for Japanese cars as well as electronics will probably carry its economic revival into the current quarter.
On Monday, Ministry of Finance data revealed that in October exports inched up 14% year-on-year, led by shipments of vehicles to Australia and also liquid-crystal device production equipment along with raw materials for plastics to China.
It compares with a 15.8% annual revenue expected by market experts following a 14.1% soar in September.
The trade figures followed data, which showed the previous week that Japan's economy extended at an annualized rate of about 1.4% during the third quarter, powered by firm external demand.
Market experts expect exports to keep driving surge in October-December because China will most likely stay away from a steep slowdown due to infrastructure investment, and also due to the fact progress on tax cuts improved prospects for the US.
Similar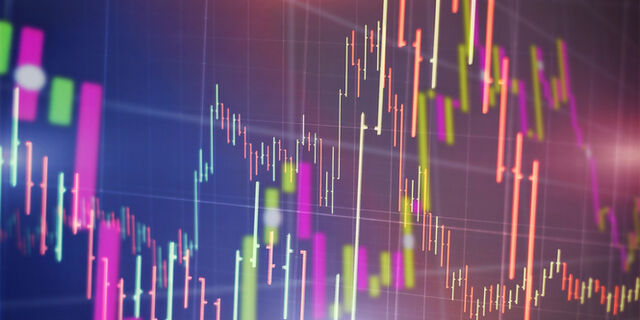 Fed's Rate Pause and UK Inflation Slows
Today's main event for the markets is the FOMC Interest Rate Decision, where the US regulator is widely expected to keep the interest rate at the same level of 5.5%.
Latest news
Bearish Signal For The USD
XAUUSD fell below 1900 for the first time since March 2023. Meanwhile, the US dollar index gives a bearish signal. Read the full report to learn more!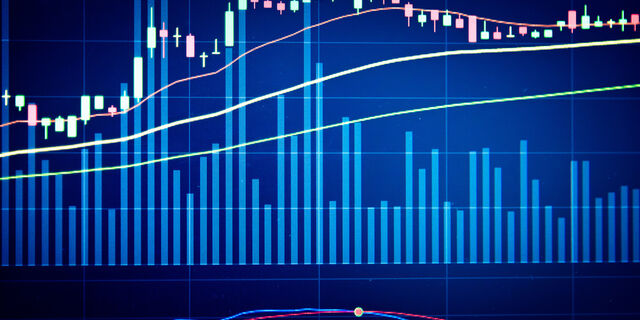 News for The Week
US stock markets started falling, while the US dollar is rising. What to expect from
Deposit with your local payment systems