Market updates on September 6
Canadian jobs data – 15:30 MT time (12:30 GMT)
American jobs data – 15:30 MT time (12:00 GMT)
Fed Chair Powel Speaks - 19:30 MT time (16:30 GMT)
Forex
Traders are cautious awaiting the American jobs data. According to the forecast, in August, NFP gained 160K comparing to 164K a month before. Average Hourly Earnings and Unemployment Rate are anticipated to stay on hold. The forecast is not encouraging for the USD. However, the actual release is what actually will show the strength of the American currency.
Later in the evening, Fed chairman Mr. Powell speaks in Zurich. If the chair gives any hints on the future monetary policy, markets will be affected.
The US dollar index has been struggling ahead of the jobs release. If the NFP disappoints, the fall will continue. In the case of encouraging readings, depreciation of the greenback will be limited.
What majors to trade?
EURUSD continues trading in the downtrend but the weakness of the USD has been supporting the rise. If the USD keeps declining, the pair has a chance to reach 1.1065 and move above towards 1.1085. The strong USD will cause a reversal of the pair to 1.1025, 1.0986.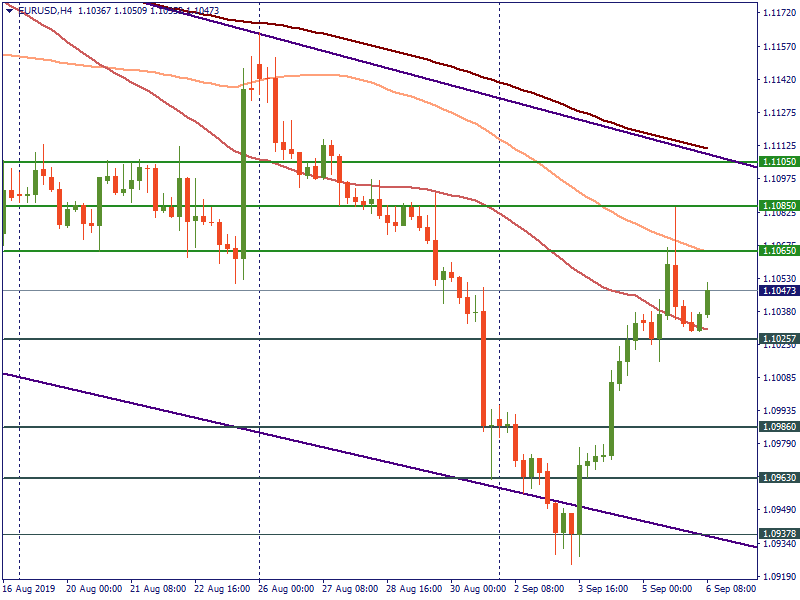 Canadian and American jobs data are to released at the same time. Traders should be careful trading USDCAD.
Up to now, the pair has been sliding because the forecast for the Canadian release is more optimistic than for the American one. The further direction will depend on the actual reading.
If the fall continues, the pair will cross the support range of 1.3198-1.3185. The next supports are at 1.3154 and 1.3118.
If the pair is able to recover, previous supports should be considered as resistances. If bulls keep the pair above 1.3198, the next important levels are 1.3234 and 1.3256.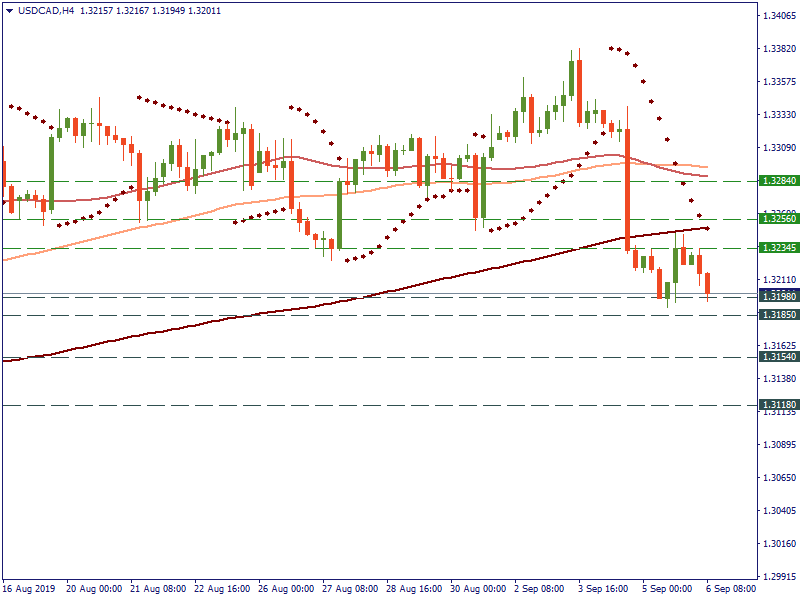 Commodities.
The correction of the gold continues. Although the USD keeps weakening, the XAUUSD pair is moving down. The risk-on sentiment is the key factor that pulls the gold down.
Now, bears are trying to break the support at 1,508. If they succeed, the next targets are placed at 1,495 and 1,485. If the pair manages to recover, previous supports will be used as resistances. If the pair sticks above 1508, levels to watch are 1,519 and 1,527.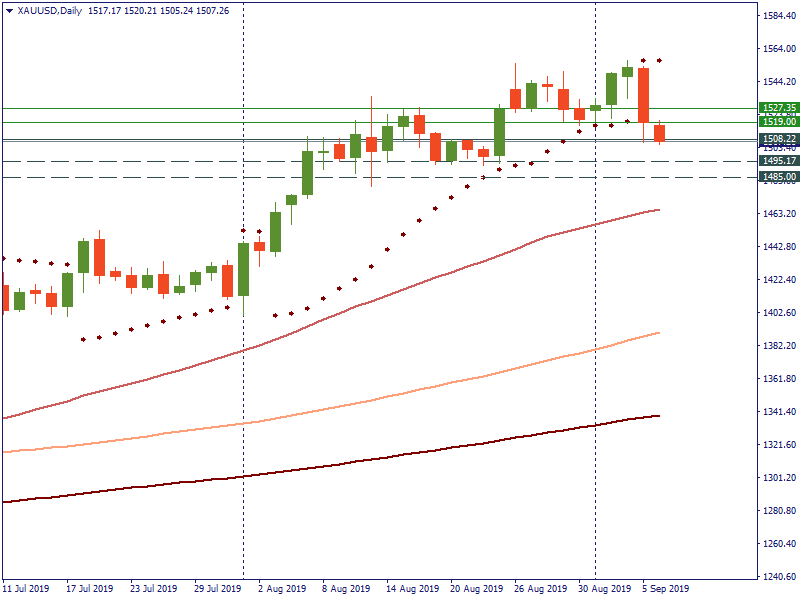 Similar
Latest news
Bearish Signal For The USD
XAUUSD fell below 1900 for the first time since March 2023. Meanwhile, the US dollar index gives a bearish signal. Read the full report to learn more!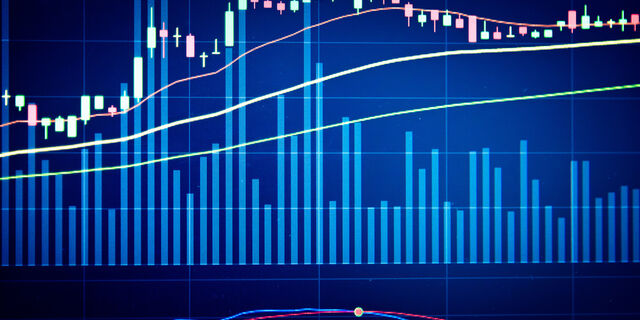 News for The Week
US stock markets started falling, while the US dollar is rising. What to expect from
Deposit with your local payment systems