NFP: Roller-coaster for the USD
What will happen?
The United States will publish the non-farm employment change, also known as non-farm payrolls or NFP at 15:30 MT (GMT+3) time on September 3.
The NFP is considered one of the leading indicators of employment that represents the economic activity of the country. Additionally to this measure, you need to pay attention to the level of average hourly earnings and the unemployment rate released at the same time as NFP. Combined, they provide a powerful mixture that drives USD performance.
How to trade on the Non-Farm Payrolls?
Follow the economic calendar and compare the actual figures with the consensus given.
If NFP and the average hourly earnings are higher and the unemployment rate – lower than the forecasts, the USD will rise;
If the situation is different, the USD will fall.
Instruments to trade: EUR/USD, GBP/USD, USD/JPY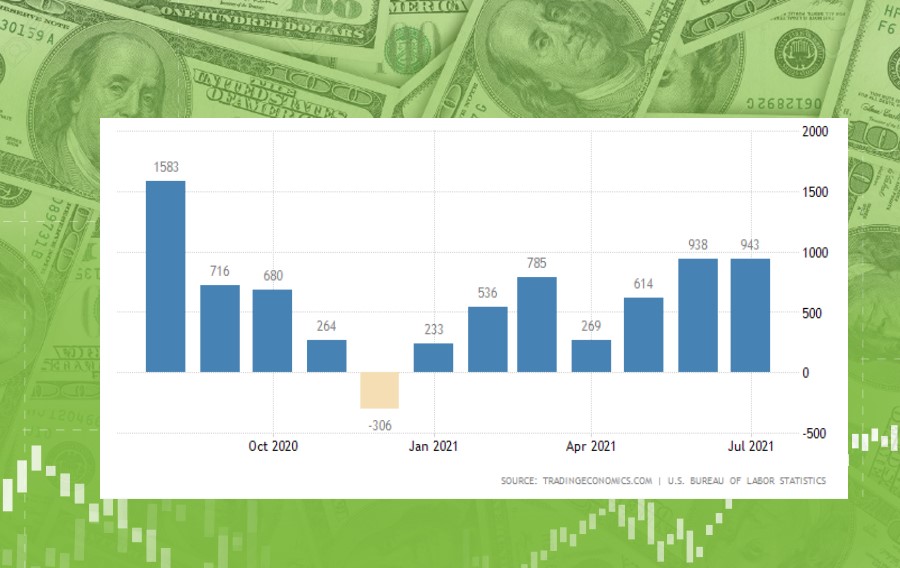 Similar
Latest news
Bearish Signal For The USD
XAUUSD fell below 1900 for the first time since March 2023. Meanwhile, the US dollar index gives a bearish signal. Read the full report to learn more!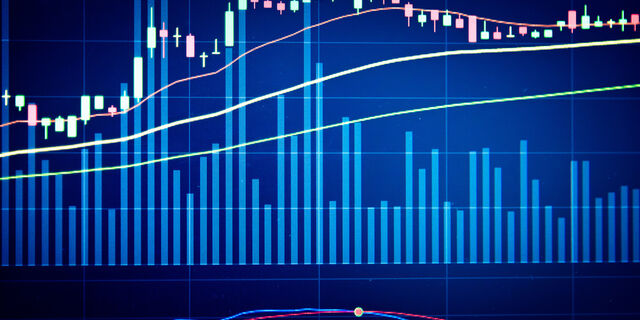 News for The Week
US stock markets started falling, while the US dollar is rising. What to expect from
Deposit with your local payment systems