NFP will be out on May 7!
What will happen?
One of the most significant economic indicators for the US dollar will come out on Friday at 15:30 MT (GMT+3) - NFP. Non-farm employment change represents the change in the number of employed people during the previous month, excluding those who work in the farming industry. The more people are employed, the better it is for the economy! Therefore, NFP serves as a base for the future rate decision by the Federal Reserve. The high level of the indicator increases the possibility of rate hikes in the future, which will push the USD upward. On the other hand, the decline in the NFP figures raises concerns about the economic slowdown and reduces the number of projected rate hikes by the Fed.
How to trade on Non-Farm Payrolls?
Pay attention that NFP is published together with the levels of monthly average hourly earnings and unemployment rate. So, there are three indicators to follow. Compare the actual numbers with the market expectations and follow the rule below. Besides, check out our special trading strategy for trading on NFP.
If all three indicators come out better than the forecasts, the USD will rise.
If all the indicators are worse than the forecasts, the USD will drop.
If NFP comes better, but earnings – worse, the USD will spike at first, but it will fall with the second wave.
Instruments to trade: EUR/USD, GBP/USD, USD/JPY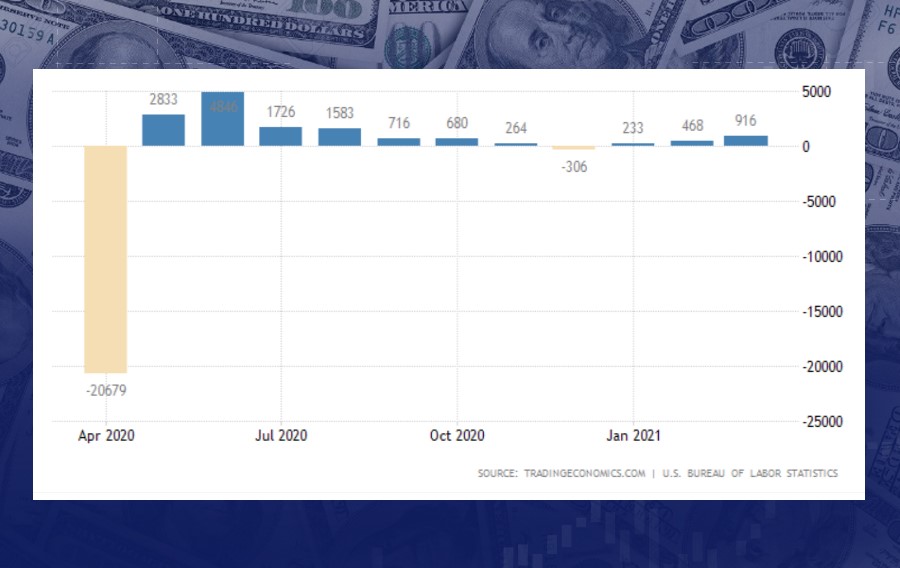 Similar
News for The Week
US stock markets started falling, while the US dollar is rising. What to expect from
Latest news
The US Dollar Is Correcting
Inflation in Europe was released better than the forecast. The preliminary fact was published at 4.3%. What's happening in the markets?
Bearish Signal For The USD
XAUUSD fell below 1900 for the first time since March 2023. Meanwhile, the US dollar index gives a bearish signal. Read the full report to learn more!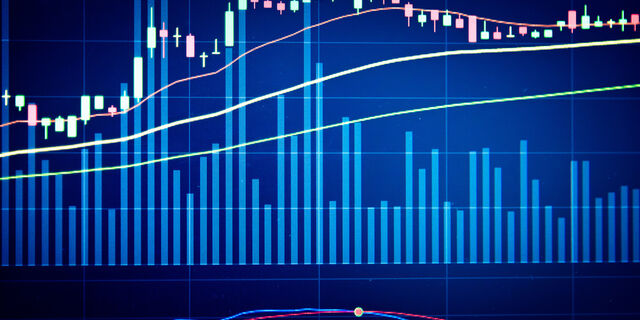 Deposit with your local payment systems