Oil has dropped to the May's lows
While we are making bets on who will be more favorable as the US president for the oil, the prices of Brent and WTI have fallen down. Just look at the chart of Brent – the price was pulled below the 200-day SMA yesterday. Today, it has confirmed its downward momentum by falling to the support at $36.4 (May's low). If this level is broken, the next support will lie at $34. The first resistance level for bulls remains at $40.7.

What about WTI? The price has already crossed the $36 level and is now confidently moving to the support at $31.8. To get back their positions, buyers need to push the price back to $40.

What are the reasons behind this slide?
The negative drivers lie on the surface. Firstly, the new lockdown measures in Germany and France threatened the markets with lack of demand once again. Another negative factor affecting the oil prices is the oversupply of oil in Libya. Don't forget about the potential return of OPEC+ production levels, which may pull the oil prices lower. As for the US oil, the weekly crude oil inventories published yesterday came out with a surprising increase of 4.3 million (vs. the forecast of 1.5 million). An unexpected build-up pushed added pressure to the oil prices as well.
Further attention of oil traders will be on the US election on November 3. According to researchers, Joe Biden's victory will be bullish for oil due to his comments on cutting subsidies for fossil fuels. Therefore, the post-election reaction of oil prices will be under our particular attention.
Notice that you need to choose BRN-20Z and WTI-20Z to trade Brent and WTI.
Similar
China Worries the Markets
The results of the Chinese Communis Party's Congress shook the markets, while the JPY weakened even after the interventions were conducted
The Worst Day for Bears Ever
Bloomberg says yesterday's movement was so far the wildest. It was the first time in history for the US500 to crash by 2% and close the day 2.8% above the neutral line. There're several possible reasons for the move.
Latest news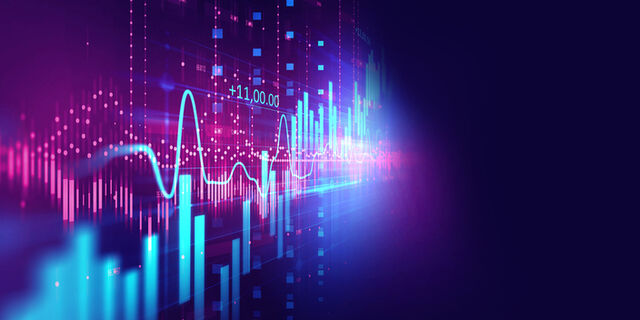 The Most Important News For Today
News is always essential. Especially when we speak about the FOREX market. What is the most important information for today? Let's see together.
Deposit with your local payment systems