What's happening?
This Thursday, at 15:00 MT time, OPEC+ will be holding a video conference aimed at regulating the global oil supply.
Why is it important?
Because the global oil market is in a crisis now: there is a huge oil oversupply which doesn't seem to end any soon – unless Russia, Saudi Arabia, and the US (call it OPEC++) all agree to reduce their output, in line with other oil-producing countries.
How much of a reduction?
The market expects a figure in the ranges of 10mln bpd, which is roughly 10% of the current global oil production. This cut, and no less than that, is needed now to stabilize the oil market.
Scenarios
If a cut no less than 10mln bpd is agreed and delivered, it would be the best outcome; oil would definitely skyrocket – WTI, in particular, would break the $30 resistance. Indirectly, such an outcome would push the USD, inject more life into the Forex market, and boost the stock market as well.
If only a small cut is agreed or nothing is agreed at all, oil is likely to plunge as it would mean the no stabilization to the oil market would be delivered in the nearest future and no certainty about this future is to be expected from any side. Plummeting back to $20 and below is very likely in this case.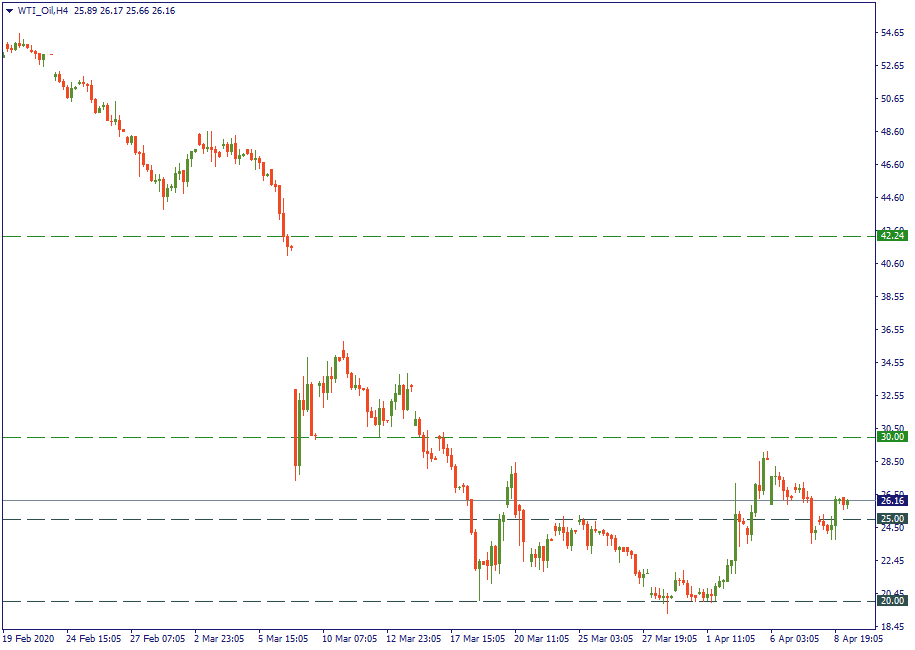 Similar
News for The Week
US stock markets started falling, while the US dollar is rising. What to expect from
Latest news
The US Dollar Is Correcting
Inflation in Europe was released better than the forecast. The preliminary fact was published at 4.3%. What's happening in the markets?
Bearish Signal For The USD
XAUUSD fell below 1900 for the first time since March 2023. Meanwhile, the US dollar index gives a bearish signal. Read the full report to learn more!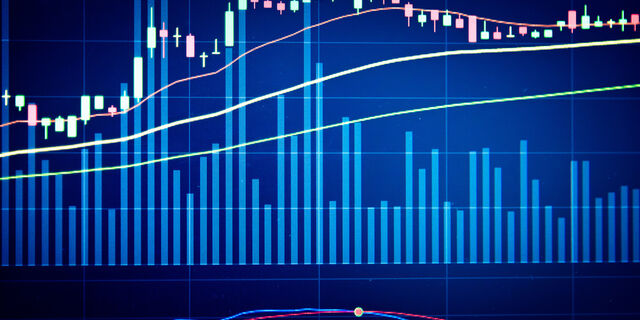 Deposit with your local payment systems