Pay attention to the BOC statement
The Bank of Canada will publish its statement on July 10, at 17:00 MT time. At the same time, the interest rate will be announced.
We do not anticipate any changes to the current interest rate, which is held at 1.75%. But it would be interesting to hear the tone of the statement by the BOC due to the global uncertainties and dovish statements of other major central banks. Let's find out whether the bank will support the Canadian dollar.
• If the BOC is hawkish, the CAD will rise;
• If the BOC is dovish, the CAD will fall.
Similar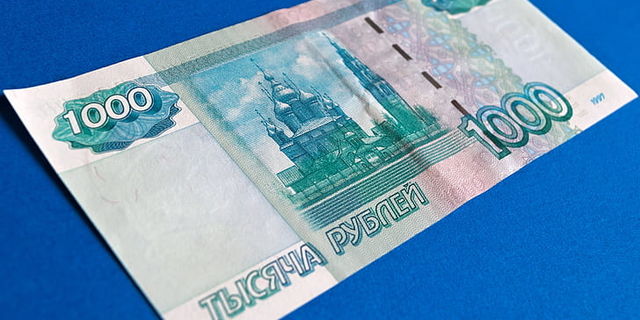 Latest news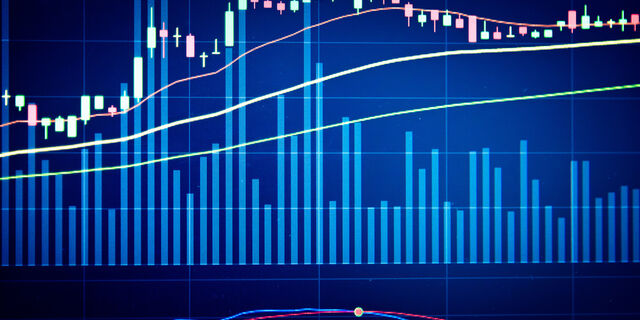 News for The Week
US stock markets started falling, while the US dollar is rising. What to expect from
Deposit with your local payment systems