Presidential election is in focus
US Election - the most expected event approaches. What will happen?
Instruments to trade: EUR/USD, USD/JPY, AUD/USD, XAU/USD
This is the moment that everybody has been waiting for – the presidential election on November 3. Put aside all your plans for this day as it will be one of the greatest events for the entire Forex market as it will impact all financial assets from commodities to currencies. The results will define all the major market drivers: the amount of fiscal stimulus, further US-China relationship, and the seize of taxes. Also, it's significant for markets to know whether the US government will be unified or divided. So, there are 5 possible scenarios that may happen:
a clear victory of Biden – the USD will fall, stocks will rise on larger stimulus, gold, the CNH, and the AUD will rise on hopes for better US-China relations;
a clear victory of Trump – the USD will surge, and stocks will rise on tax cuts;
Biden wins, but the Senate is held by Republicans – both the USD and stocks may slightly plummet;
Trump wins, but the Senate is held by Democrats – the USD will get support, the AUD will get under pressure, and stocks may slightly rise.
The result is contested – stocks will dramatically fall.
Nevertheless, we may not get the results on this day as the coronavirus restrictions made the election process harder. Anyway, the market will be volatile! Catch the market flow!

Similar
Forex News March 29
Forex, Crypto, Metals, and Stocks News for March 29. Here's what you need to know for today:
The Most Important News For Today
The news is essential if you want to trade. Don't miss our digest, where we'll tell you about the most interesting events, happening right now.
Latest news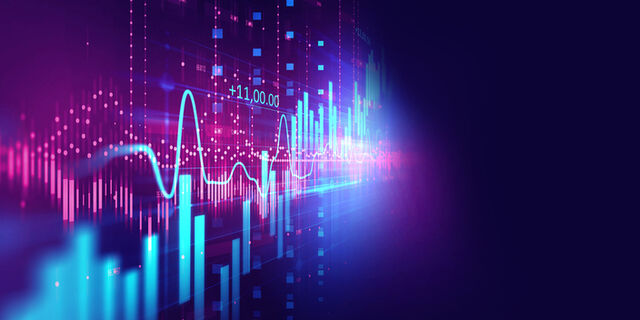 The Most Important News For Today
News is always essential. Especially when we speak about the FOREX market. What is the most important information for today? Let's see together.
Deposit with your local payment systems