Retail data for the US: down again?
The US will publish headline and core retail sales at 15:30 MT time on May 15.
Instruments to trade: EUR/USD, USD/JPY, USD/CHF
While the headline retail sales show the total value, the core indicator excludes sales of automobiles due to their volatility. Based on their data, we may judge the economic activity of a country and the level of consumer spending. During the previous release, both indicators fell significantly. The headline one declined by -8.7% (vs. -8% expected). The core indicator surprised traders positively, though, if we may call it "positive". The indicator fell by "just" -4.5% (vs. the forecast of -4.9%). The pandemic hit US retailers hard as well as the US dollar. The greenback fell to the red zone on the release.Will we see a different outcome this time? There is a little chance that we do, but if that happens the US dollar will be a winner. Remember the simple rules:
• if the actual levels of indicators are higher than the forecasts, the USD will rise;
• if the actual levels of indicators are worse than the forecasts, the USD will fall.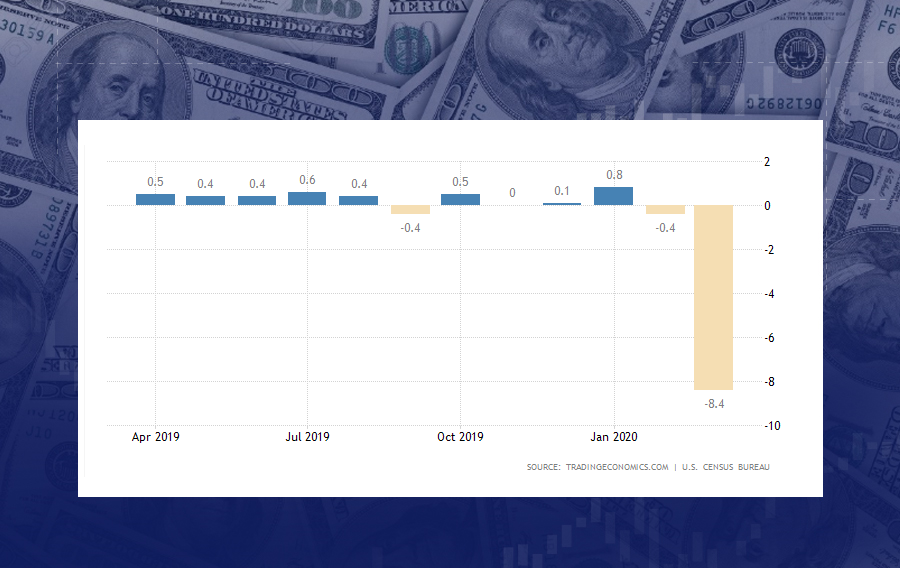 Similar
News for The Week
US stock markets started falling, while the US dollar is rising. What to expect from
Latest news
The US Dollar Is Correcting
Inflation in Europe was released better than the forecast. The preliminary fact was published at 4.3%. What's happening in the markets?
Bearish Signal For The USD
XAUUSD fell below 1900 for the first time since March 2023. Meanwhile, the US dollar index gives a bearish signal. Read the full report to learn more!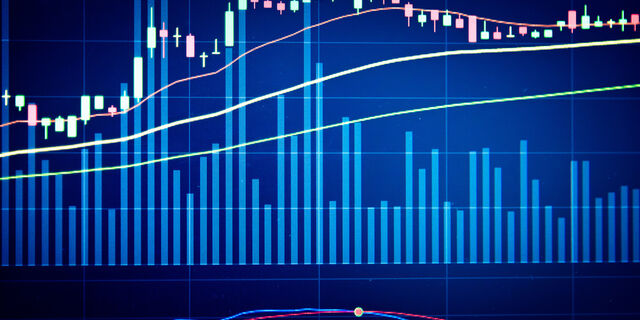 Deposit with your local payment systems