Signals from the Federal Reserve
The Federal Reserve has already raised interest rates twice this year. At its August meeting, the US central bank sounded confident enough about the country's economic outlook and wasn't very concerned by the threat of trade wars between the Unites States and other key economies. Traders will be able to find out the details of the meeting at 21:00 MT time on August 22. Market players are almost sure now that the Fed will increase its interest rate in September. Many traders also expect a rate hike in December.
• If the information from the central bank confirms the expectations of 2 more rate hikes in 2018, the USD will increase.
• If the central bank doesn't hint on 2 more rate hikes this year, the USD will decline.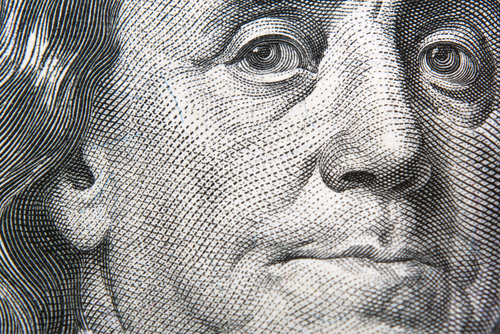 Similar
Latest news
Bearish Signal For The USD
XAUUSD fell below 1900 for the first time since March 2023. Meanwhile, the US dollar index gives a bearish signal. Read the full report to learn more!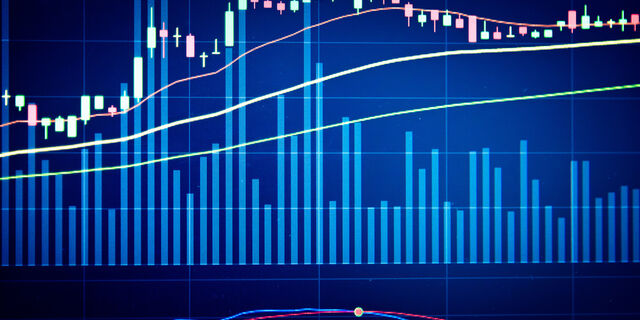 News for The Week
US stock markets started falling, while the US dollar is rising. What to expect from
Deposit with your local payment systems