Singapore is braced for the first sales tax lift for more than a decade
A city-state mainly known for its low-tax model, Singapore, which enabled it to shockingly evolve from a banal port town to a mind-blowing rapidly developing Asian Manhattan, is all geared up to putting something weird in the 2018 budget announcement – it's going to be a tax lift.
Up to 9 of 10 market experts surveyed by Reuters are assured that on Monday the government is going to uncover the first jump in the services and goods tax since 2007. The country's policymakers have underlined the necessity to lift revenue for the purpose of meeting future social spending requirements of a quickly ageing population.
Market experts tell that Heng Swee Keat, Finance Minister might also make a series of tweaks to taxes on electronic commerce retailers, including Amazon.com, sugar and wealth when he rolls out the budget on Monday for 2018 starting April 1.
Apparently, any tax measures would emerge after in 2017 the Asian country boasted the fastest economic surge for three years. The surge was supposed to account for 3.5%.
Some market experts suggest that firm economic surge appears to be a positive pull factor, backing the tax lift.
Financial analysts also expect the tax to be lifted by approximately 1% in 2018 to 8%, and also extra 1% in 2019.
There's a strong necessity to head for indirect taxes because the tax base for personal income tax might turn to be smaller for a relatively a long period of time, especially considering the country's demographic challenge.
While the rate for the country's consumption tax appears to be one of the lowest in the world, this tax is considered to be the government's number two source of tax income.
The Asian country rolled out this tax in 1994, initially setting it at 3%. Later it was increased to 4% in 2003 as well as 5% in 2004. In 2007, it was lifted to 7%.
Similar
Forex News March 29
Forex, Crypto, Metals, and Stocks News for March 29. Here's what you need to know for today:
The Most Important News For Today
The news is essential if you want to trade. Don't miss our digest, where we'll tell you about the most interesting events, happening right now.
Latest news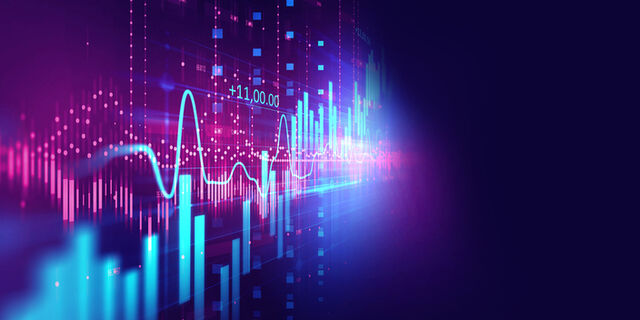 The Most Important News For Today
News is always essential. Especially when we speak about the FOREX market. What is the most important information for today? Let's see together.
Deposit with your local payment systems