Taiwan equities ascend at close of trade
On Tuesday, Taiwan shares rallied after the close because revenues in the Glass, Optoelectronic as well as Semiconductor sectors underpinned equities.
The Taiwan Weighted went up 0.04%.
Danen Technology Corp, Vivotek Inc and San Fu Chemical Co Ltd inched up respectively 9.97%, 9.80% and 8.19%, thus becoming the best performers of the session on the Taiwan Weighted.
As for losers, these were such benchmarks as Paragon Technologies Co Ltd, General Plastic Industrial Co Ltd and Chateau International Development Co Ltd. They went down 5.91%, 5.74% and 5.29% respectively.
Sagging shares managed to outperform advancing equities on the Taiwan Stock Exchange by 474 to 291, while 107 were intact.
Stocks in Vivotek Inc ascended to 3-years maximums, soaring 9.80% and getting to 112.00. Equities in San Fu Chemical Co Ltd tacked on to 3-years maximums, tacking up 8.19% being worth 44.90.
The currency pair USD/TWD rallied 0.14% demonstrating 30.456, TWD/CNY dived 0.14% hitting 0.2181.
Similar
Latest news
Crucial News For The Following Week
Consumer Price Index, Existing Home Sales, US Fed rate decision - all of these things we will discuss in our new review. Don't miss it out!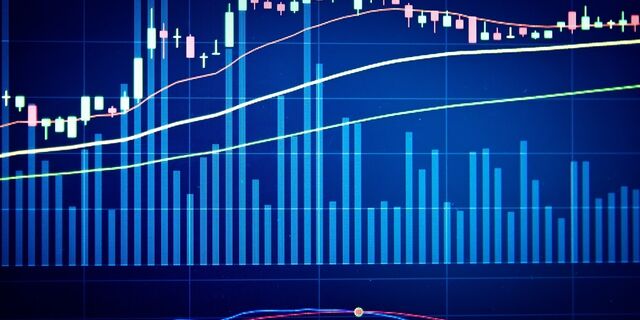 Focus on Banks' Meeting and NFP
The RBA and the Bank of Canada will add volatility to the AUD and the CAD, while USD is expected to be boosted by the Non-farm payrolls.
Deposit with your local payment systems