Taiwan equities ascend at close of trade
On Monday, Taiwan stocks added after the close because revenues in the Other Electronic, Optoelectronic as well as Glass sectors pushed stocks up.
The Taiwan Weighted tacked on 0.72%.
On the Taiwan Weighted such benchamarks as Foxsemicon Integrated Technology Inc, Taiwan Prosperity Chemical Corp and Taimide Tech Inc turned to be the top performers, rising 10.00%, 9.96% and 9.96% respectively.
As for losers, they were AOPEN Inc, Chunghwa Chemical Synthesis & Biotech Co Ltd and Pal Wonn Taiwan Co Ltd. They went down respectively 10.00%, 7.06% and 5.56%.
Soaring shares outperformed dipping ones on the Taiwan Stock Exchange by 581 to 203, while 97 didn't change.
Stocks in AOPEN Inc went down to 52-week maximums, decreasing 10.00% to 16.20. Stocks in Taiwan Prosperity Chemical Corp rallied to 3-years maximums, earning 9.96% being worth 27.05. Stocks in Taimide Tech Inc edged up to all time peaks, gaining 9.96% hitting 74.00. As for stocks in Pal Wonn Taiwan Co Ltd, they dived to 52-week minimums, decreasing 5.56% trading at 11.05.
Similar
Latest news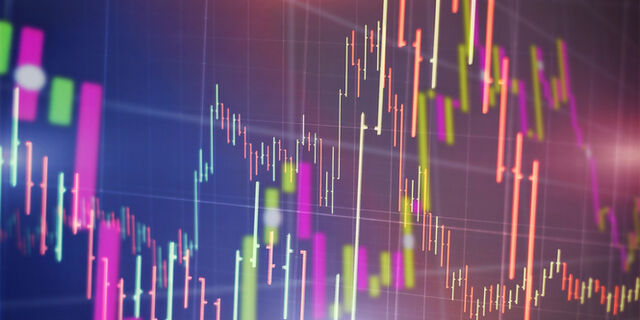 Fed's Rate Pause and UK Inflation Slows
Today's main event for the markets is the FOMC Interest Rate Decision, where the US regulator is widely expected to keep the interest rate at the same level of 5.5%.
Deposit with your local payment systems