The Big Release for the USD
What will happen?
The United States will publish the Preliminary GDP on Thursday, May 26, at 15:30 GMT+3. This indicator represents the annual change in the value of all goods and services produced by the country's economy.
Why is it important?
The preliminary GDP is the broadest measure of economic activity. A significant increase in its figures shows that the economy is expanding. Therefore, it signals to the central bank that the bank needs more tightening.
Last time, the Preliminary GDP on came out in line with the forecasts. It rose by 7% and pulled the EURUSD lower to the support. If you opened a sell trade of one lot, you could have earned $630.
How to trade on the Preliminary GDP?
To trade on the event, you need to compare Actual with Forecast in the economic calendar.
If the release is greater than forecasted, the USD will rise;
If the release is lower than forecasted, the USD will fall.
Instruments to trade: EURUSD, GBPUSD, USDJPY
Similar
How to trade the JPY?
Happy Friday, traders! Are you ready to trade at the end of the week? Here's what you need to know before you start:
Latest news
Crucial News For The Following Week
Consumer Price Index, Existing Home Sales, US Fed rate decision - all of these things we will discuss in our new review. Don't miss it out!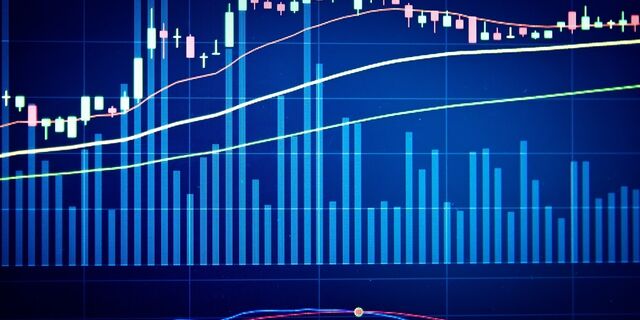 Focus on Banks' Meeting and NFP
The RBA and the Bank of Canada will add volatility to the AUD and the CAD, while USD is expected to be boosted by the Non-farm payrolls.
Deposit with your local payment systems