The Fed's comments may move the USD higher
The Federal Reserve and the FOMC will make the monetary policy statement and announce the official rate on January 30 at 21:00 MT time.
There is no chance that the Fed will raise its current 2.5% interest rate. In addition, the recent dovish comments by the FOMC members and the Fed Chair Jerome Powell signaled the pause in rate hikes if the US economy weakened. In case the monetary policy statement contains some positive data, the USD will get positive momentum.
• If the FOMC statement is hawkish, the USD will rise.
• If the FOMC statement is dovish, the USD will fall.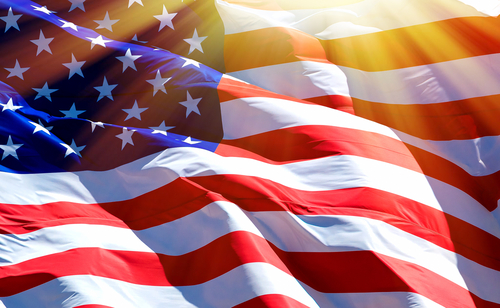 Similar
No More US Debts in Sight
The first day of June should've brought us the US default. Unsurprisingly, the US House passes the debt ceiling bill at the latest possible moment.
Gold Rises as Central Banks Buy More
About 24% of global central banks intend to increase gold reserves in 2023. Rising inflation, geopolitical turmoil, and worries about interest rates are reasons to increase gold reserves.
Latest news
Bank of Canada Surprises Markets
The CAD is dominating the markets after the key rate increase! Read the full report to learn more about trading opportunities with the Canadian Dollar!
Deposit with your local payment systems