The first trade deficit for a year is registered by China in March
In March this year China recorded a trade deficit, which accounts for 29.78 billion Yuan. That's equivalent to $4.98 billion. On the contrary, in February the Asian country reported a surplus of about 222.9 billion Yuan. The trade deficit is fixed for the first time since February 2017 due to the acceleration of imports growth as well as export decline, according to the data provided by the Main Customs Administration of the People's Republic of China.
Interviewed by FactSet market experts on average expected a surplus balance of approximately $19.6 billion.
Exports in Yuan terms headed south by 9.8% after February's jump of 35.8%. In dollar terms, the indicator edged down by 2.7%.
Thus, the volume of imports went up by 5.9% in RMB as well as by 14.4% in US dollars.
Economists on average expected the growth of Chinese exports in dollar terms by about 11.8%, while imports are expected to inch up by 12%.
In the first quarter of 2018, exports from China increased by 14.1%, while imports acquired by 18.9%. As a result, China's foreign trade surplus amounted to about $48.39 billion in January-March.
Meanwhile, China's surplus in trade with the United Stated for the first quarter of this year reached $58 billion, which appears to be an increase of 19.4% compared to the same period of 2017, according to the GUS.
During this period, Chinese exports to the United States tacked on by 14.8%, while imports from this country tumbled by approximately 8.9%.
The deficit problem in trade with China happens to be one of the most painful for the United States. In this regard, the US President Donald Trump announced his intention to understand import duties on a significant part of Chinese goods.
Similar
News for The Week
US stock markets started falling, while the US dollar is rising. What to expect from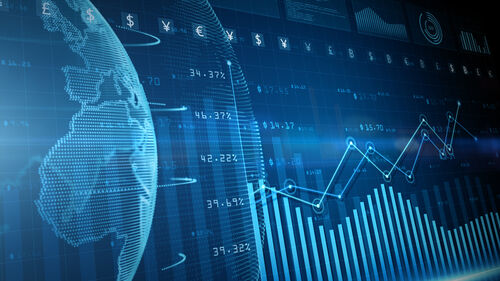 Analysts Waiting China to Decrease the Rate
Key market players expect China to start decreasing the rate and giving liquidity to the markets. China is actively pushing to switch to the stimulative monetary policy. What's going on right now? Read it in our new review.
The Market Flies on News
Be aware this day is filled with PMI releases, so the market may act quite unpredictably. Still, there's something you should know:
Latest news
The US Dollar Is Correcting
Inflation in Europe was released better than the forecast. The preliminary fact was published at 4.3%. What's happening in the markets?
Bearish Signal For The USD
XAUUSD fell below 1900 for the first time since March 2023. Meanwhile, the US dollar index gives a bearish signal. Read the full report to learn more!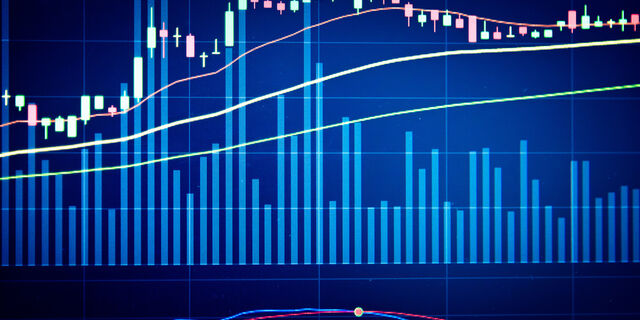 Deposit with your local payment systems