The Probability of a Recession In The US Is Approaching 100%
Happy Thursday, dear traders! Let's check what news is moving the markets today!
The US federal government had a cash reserve of $143 billion. These funds should be enough due June 5.
Jim Cramer (Mad Money host) said that the US would never face default. Because of his awful win rate in predictions, markets now expect the US default as something possible.
The number of daily transactions in the DOGE blockchain reached an all-time high. Usually, increased activity is followed by a price rise.
The US stock market is on the rise. US500 is testing the 4170 resistance again. In case of a breakout, the price will move to 4300.
USDJPY broke above the 200-day moving average. If the price closes above 137.70, an uptrend may continue.
CEO Goldman Sachs: "The US stock market will face a disaster if the US government doesn't agree on the debt limit."
Considering current Treasury yield spreads, the chance of a recession is now nearly 99.3% - 100%.
XAUUSD analysis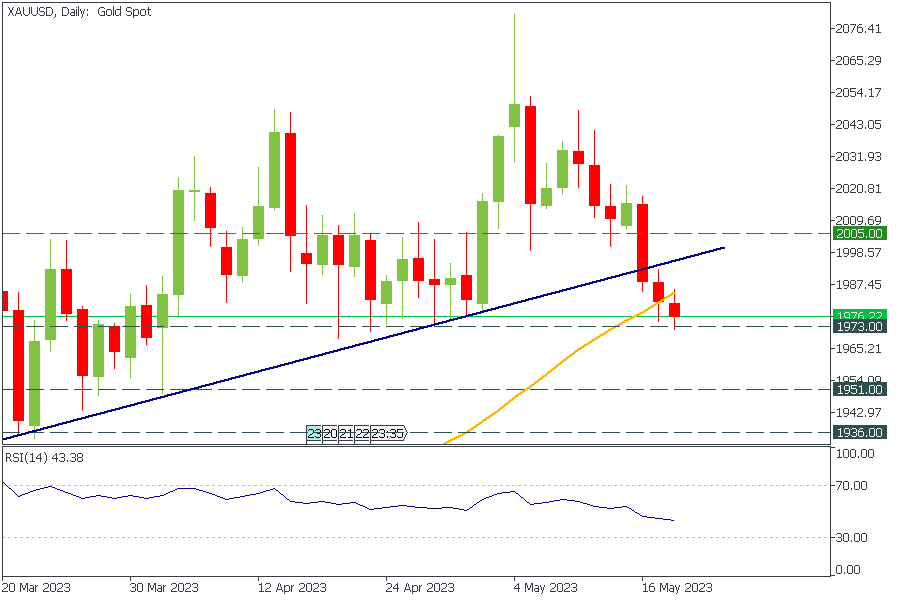 XAUUSD broke below the 100-period MA. Currently, it is trading above the 1973.00 support level. If the price slides below this support, it will move to the 1936.00 - 1951.00 range. As long as buyers hold this support, the price has a chance to return to 2005.00.
Have a great trading session!
Similar
News for The Week
US stock markets started falling, while the US dollar is rising. What to expect from
Latest news
The US Dollar Is Correcting
Inflation in Europe was released better than the forecast. The preliminary fact was published at 4.3%. What's happening in the markets?
Bearish Signal For The USD
XAUUSD fell below 1900 for the first time since March 2023. Meanwhile, the US dollar index gives a bearish signal. Read the full report to learn more!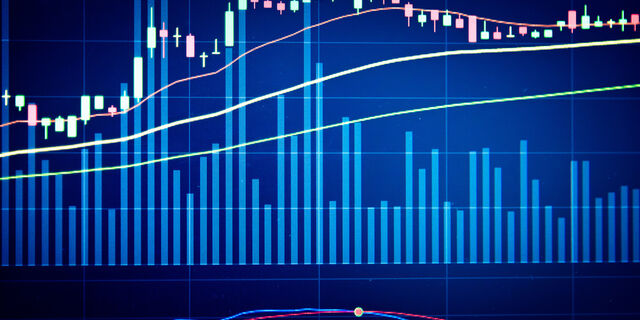 Deposit with your local payment systems