The RBA: keeping the AUD alive?
The Reserve Bank of Australia will publish its statement and announce the interest rate on July 7, at 7:30 MT time.
Instruments to trade: AUD/USD, AUD/JPY, EUR/AUD
Each month except January the RBA releases the rate statement, which helps to keep investors informed about the bank's current monetary policy. Also, it reviews the economic outlook of the country and offers clues on its further decisions. Recent comments by the RBA Governor Philip Lowe were positive for the bulls of the AUD. According to his words, the rising currency is not a problem at this point. He noted that Australia was doing better than other countries amid the coronavirus crisis and mentioned strong commodity prices supporting the economy. Judging by his words, we won't see any major changes this time. Still, the Reserve Bank of Australia may surprise us.
If the RBA is optimistic, the AUD will rise;
If the RBA is pessimistic, the AUD will fall.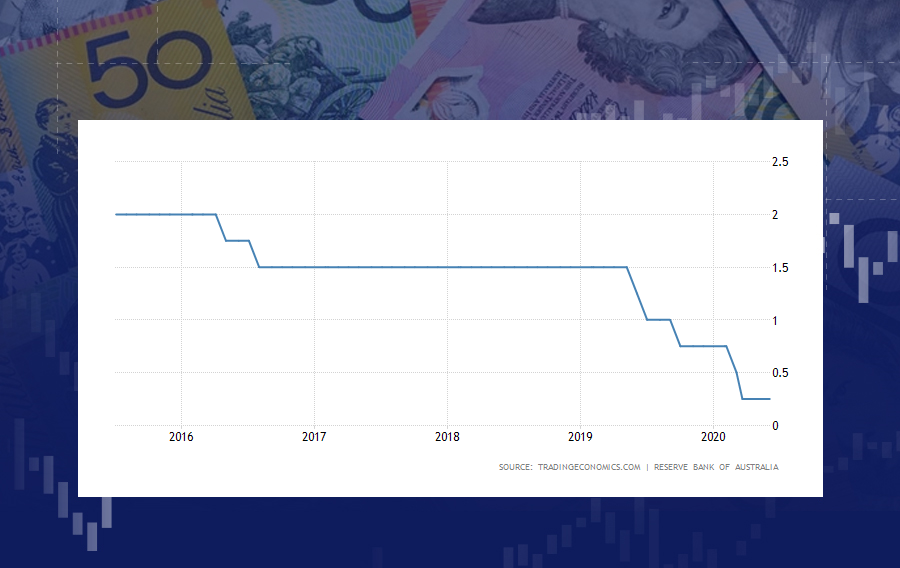 Similar
Latest news
No More US Debts in Sight
The first day of June should've brought us the US default. Unsurprisingly, the US House passes the debt ceiling bill at the latest possible moment.
Deposit with your local payment systems