The US unemployment claims are announced on Thursday at 15:30 MT time.
Instruments to trade: EUR/USD, USD/CAD, USD/JPY, GBP/USD
Since the second week of October, the number of initial jobless claims has never exceeded 800K in the US. The average values have been revolving around the channel of 750-780K throughout the latest weeks. On a large scale, there is a clear recovery path that the US labor market has been gradually following since the record peak of unemployed people in April. However, this is not what may move the USD in the short term: the market expectation is. Therefore, what you have to look for is whether the market will be "amused or not amused" with the actual number of initial jobless claims as compared to the expectation. If it is better than the forecast, the USD will get stronger. If not, the dollar may soften.
If the data is better-than-thought, the USD will be boosted.
Otherwise, it will fall.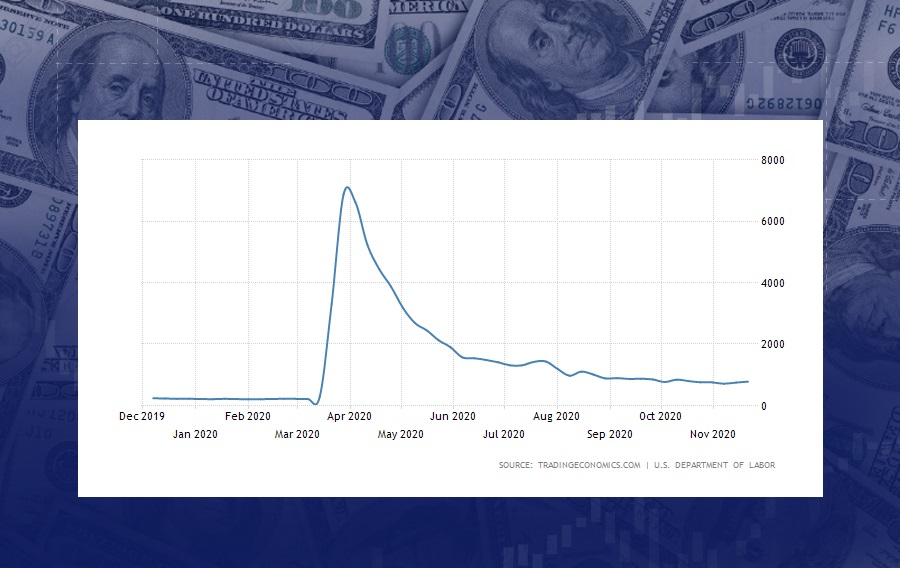 Similar
How to trade the JPY?
Happy Friday, traders! Are you ready to trade at the end of the week? Here's what you need to know before you start:
Latest news
Crucial News For The Following Week
Consumer Price Index, Existing Home Sales, US Fed rate decision - all of these things we will discuss in our new review. Don't miss it out!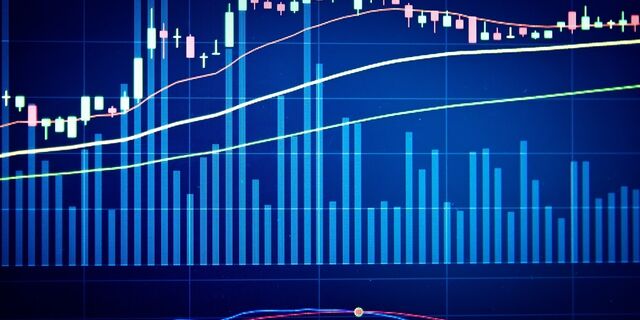 Focus on Banks' Meeting and NFP
The RBA and the Bank of Canada will add volatility to the AUD and the CAD, while USD is expected to be boosted by the Non-farm payrolls.
Deposit with your local payment systems