The US Retail Sales Update
What will happen?
The US Census Bureau will announce Core Retail Sales and Retail Sales on Tuesday, May 17 at 15:30 MT. This monthly release shows the change in the total value of sales at the retail level. The core result excludes automobiles because they make 20% of all retail sales and tend to be very volatile. Retail sales are the main indicator of consumer spending, which accounts for the majority of overall economic activity.
Possible USD moves
The retail sales rose significantly in March due to the record high gas prices, and the experts don't expect any decrease soon. At the same time, soaring prices reduce consumer purchasing power, but rising wages are helping to cushion some of the blow. Lower gasoline prices and a stronger labor market have seen consumer sentiment recover from a ten-year low in early April.
Last month, on April 14, the numbers were mild: retail sales were 0.5% vs 0.6% expected. However, the Core Retail sales were slightly better than expected, 1.1% vs. 1.0%. The results did not provoke strong fluctuations, but there was a little jump right after the release. Let's look at the USDCAD pair chart.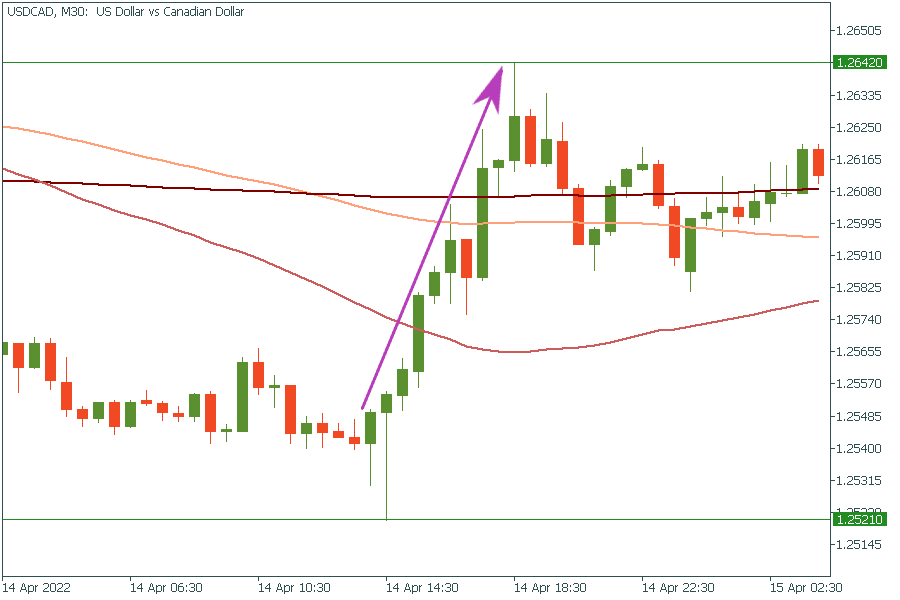 If you traded 1 lot, you could have earned $993.50.
How to trade on the US Retail Sales release?
This report is important for traders as it affects the US dollar – the most traded currency in the Forex market!
If the indicators are greater than forecasted, the USD will rise.
Alternatively, the USD will drop.
Check the Economic Calendar.
Similar
How to trade the JPY?
Happy Friday, traders! Are you ready to trade at the end of the week? Here's what you need to know before you start:
Latest news
Crucial News For The Following Week
Consumer Price Index, Existing Home Sales, US Fed rate decision - all of these things we will discuss in our new review. Don't miss it out!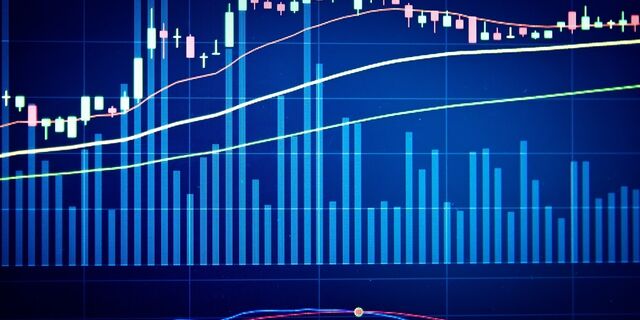 Focus on Banks' Meeting and NFP
The RBA and the Bank of Canada will add volatility to the AUD and the CAD, while USD is expected to be boosted by the Non-farm payrolls.
Deposit with your local payment systems