The USD Is Dominating As Markets Await The US CPI
Happy Tuesday, dear traders. Let's check the freshest news, moving the markets today!
Consensus Magazine says AI is killing venture capital interest in cryptocurrency, project funding has halved in a year, and liquidity is leaving the crypto market and going to AI funds.
If the US CPI exceeds the consensus forecast of 3.6%, speculation about another Fed rate hike will resume, which could become a driver for further strengthening of the dollar.
Bitcoin fell -2.6% yesterday on news that bankrupt FTX's $3.4 billion worth of crypto assets would be converted into fiat.
Tesla (TSLA) gained 10% yesterday. The price rose after Morgan Stanley raised its target price to $400.
Bloomberg says American consumers can no longer support the economy. Economists predict a collapse in 2024.
According to the Reuters agency, short interest in the USD fell to a three-month low.
UK Claimant Count Change is way below expectations (0.9K vs. 17.1K). GBPUSD is plunging, losing 550 points.
Apple will introduce new products today, including the iPhone 15 and the next-gen Apple Watch. The stock is down 13.5% from its ATH, so we can expect a modest upside if investors like the presentation.
GBPUSD outlook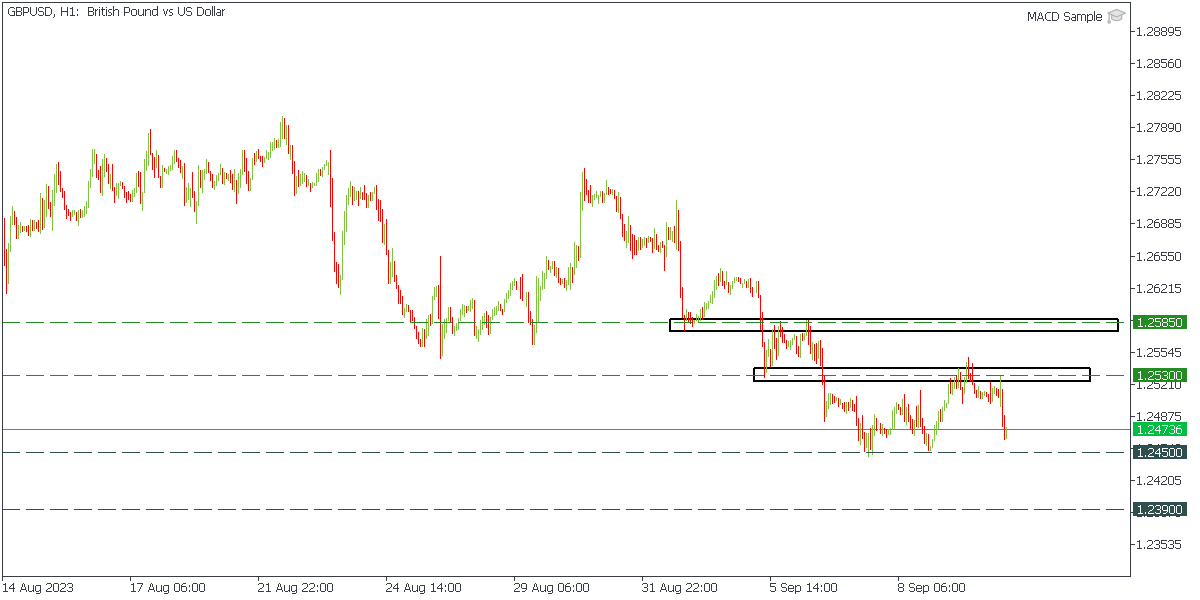 GBPUSD is trending lower. Recently, the price has failed to break above the 1.2530 resistance area. Currently, 1.2450 is the nearest support. A breakout below this level will trigger a further decline to 1.2390.
Similar
Latest news
Bearish Signal For The USD
XAUUSD fell below 1900 for the first time since March 2023. Meanwhile, the US dollar index gives a bearish signal. Read the full report to learn more!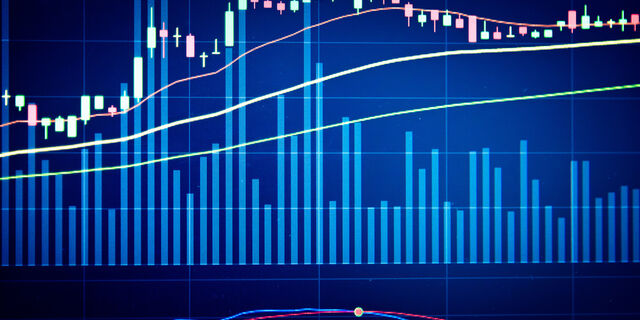 News for The Week
US stock markets started falling, while the US dollar is rising. What to expect from
Deposit with your local payment systems