The USD may act on further actions by the Fed
The Federal Open Market Committee will publish the monetary policy decision and announce the interest rate on June 10, at 21:00 MT time.
Instruments to trade: EUR/USD, USD/JPY, USD/CHF
The FOMC stands for the Federal Open Market Committee. This is the department within the Federal Reserve of the United States, which is responsible for the monetary policy decisions. It releases the statement 8 times per year. The document contains the newest decision on the interest rate and policy measures. It also explains what economic conditions affected the decision. Based on the analysis of economic outlook, traders may get clues on future rate cuts.
We don't expect the Federal Reserve to make any changes this time. However, the Fed Chair Jerome Powell stated several times in May that the regulator would implement more easing measures if needed. That is why we need to follow further news on the stimulus.
If the Fed is optimistic, the USD will rise;
If the Fed is pessimistic, the USD will fall.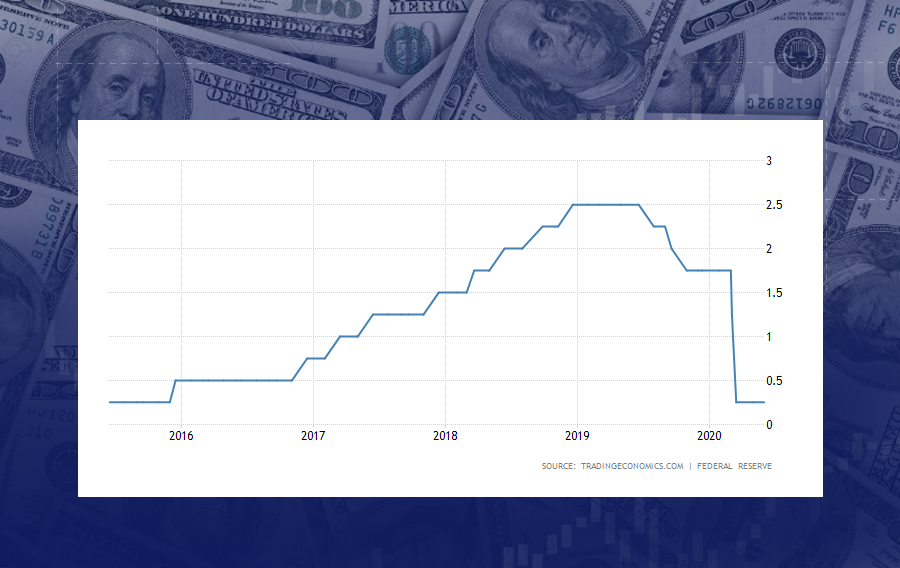 Similar
Latest news
Bearish Signal For The USD
XAUUSD fell below 1900 for the first time since March 2023. Meanwhile, the US dollar index gives a bearish signal. Read the full report to learn more!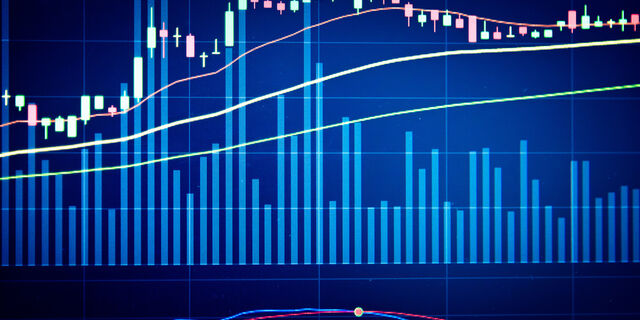 News for The Week
US stock markets started falling, while the US dollar is rising. What to expect from
Deposit with your local payment systems