To Hike or Not to Hike?
Bank of Canada (BOC) will make a statement on December 8, 17:00 GMT+2.
What is happening?
Bank of Canada (BOC) will make a statement on December 8, 17:00 GMT+2. A month and a half ago, BOC surprised investors by abruptly ending its bond-buying program and pulling forward its expected timeline for interest rate rises. As a result, there was a heavy sell-off in Canadian government debt. As for inflation, consumer prices in Canada rose at their fastest rate in 18 years in September 2021, as the country continued to grapple with global supply chain issues.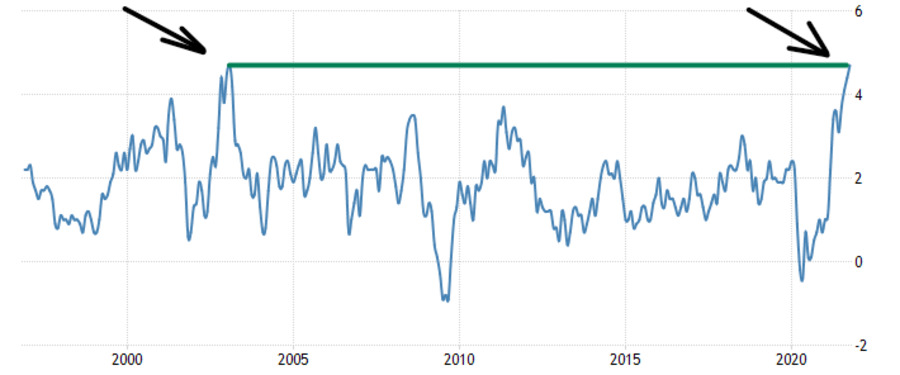 The annual inflation rate hit 4.7% in October, its highest level since February 2003. It's logical to hike rates to slow inflation. The Bank of Canada last month signaled it could start hiking rates as soon as April 2022.
Bank of Canada's next move
Analysts expect BOC to leave the rates on current levels. If the bank doesn't do something unexpected (hike rates), Loonie will remain weak and may experience a decrease against USD and JPY.
USD/CAD daily chart
Resistance: 1.2820; 1.2950
Support: 1.2550; 1.2450; 1.2310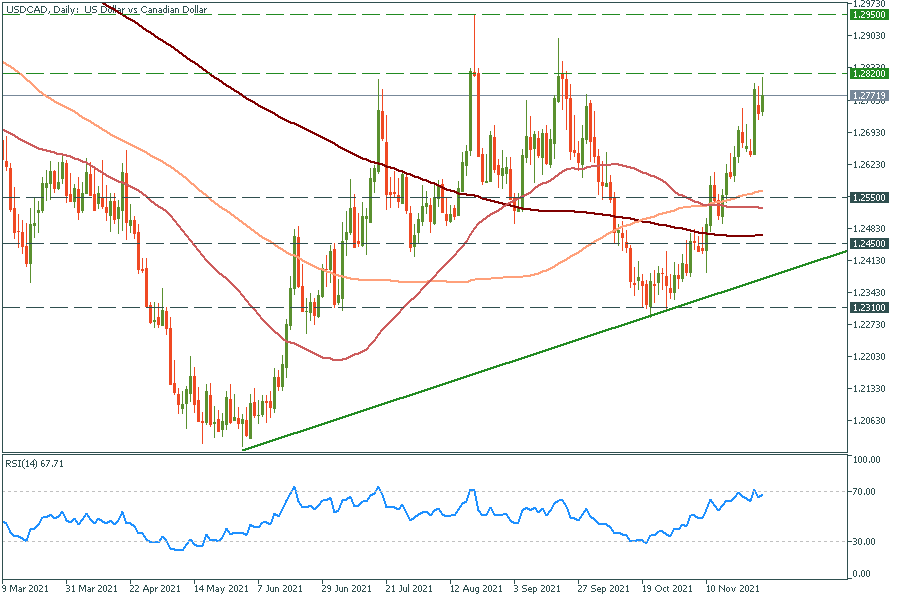 How to trade on the BOC rate statement?
The main affected pairs are USD/CAD and CAD/JPY.
If the meeting is more hawkish than expected – CAD will rise, while USD and JPY will fall against it.
Otherwise – CAD will continue plunging.
Check the economic calendar
Instruments to trade: CAD/JPY, USD/CAD, CAD/CHF
Similar
Latest news
Bearish Signal For The USD
XAUUSD fell below 1900 for the first time since March 2023. Meanwhile, the US dollar index gives a bearish signal. Read the full report to learn more!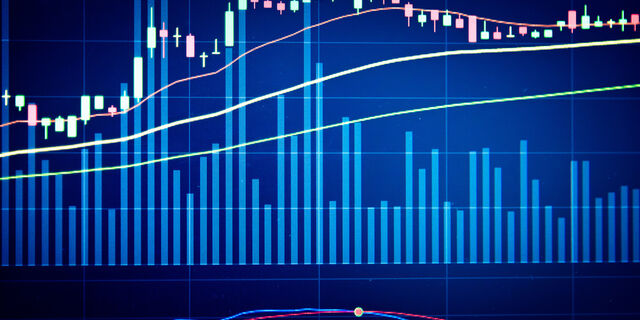 News for The Week
US stock markets started falling, while the US dollar is rising. What to expect from
Deposit with your local payment systems