Trade on the comments by the RBA
The Reserve bank of Australia is scheduled to make its rate statement on February 5 at 05:30 MT time.
We expect the central bank of Australia to keep its interest rate unchanged at a record low of 1.5%. However, the RBA may provide some hints on the future path of its monetary policy. Previously, the RBA suggested the possibility of the rate cut. However, the recent comments by the RBA members provided the possibility of the rate hike. Up to this time, financial markets are unsure about the next step by the RBA concerning its interest rate. If the bank confirms the rumors on the possible rate hike, it will be good news for the AUD.
• If the RBA is hawkish, the AUD will go up;
• If the RBA is dovish, the AUD will go down.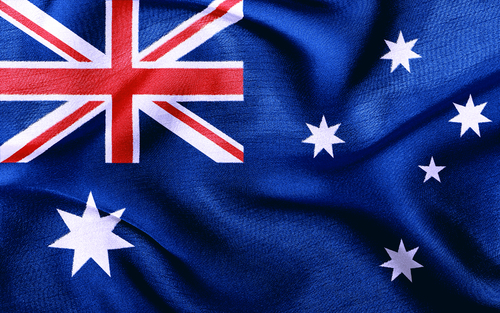 Similar
Latest news
No More US Debts in Sight
The first day of June should've brought us the US default. Unsurprisingly, the US House passes the debt ceiling bill at the latest possible moment.
Deposit with your local payment systems