Trade the USD on the increasing volatility
The level of Non-farm employment change, also known as Non-farm payrolls or NFP will be released on January 4, at 15:30 MT time.
The NFP is the measure of employed people. The job creation is considered as the leading indicator of consumer spending, which represents the economic activity of the country. Every month traders pay attention to this indicator due to its high importance.
Last time the indicator came out lower than expected. As a result, the US dollar weakened. However, this month can lead to a different outcome.
• If the NFP is higher than expected, the USD will rise.
• If the NFP is lower than expected, the USD will fall.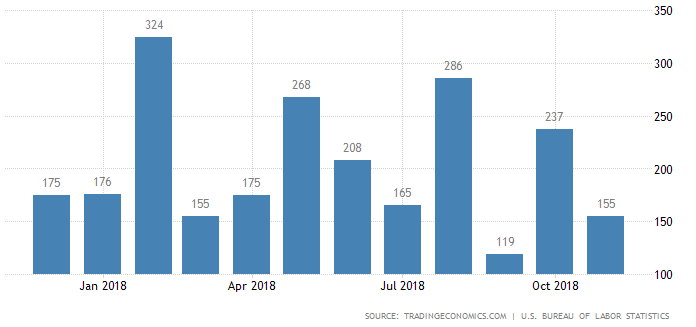 Similar
Latest news
Bearish Signal For The USD
XAUUSD fell below 1900 for the first time since March 2023. Meanwhile, the US dollar index gives a bearish signal. Read the full report to learn more!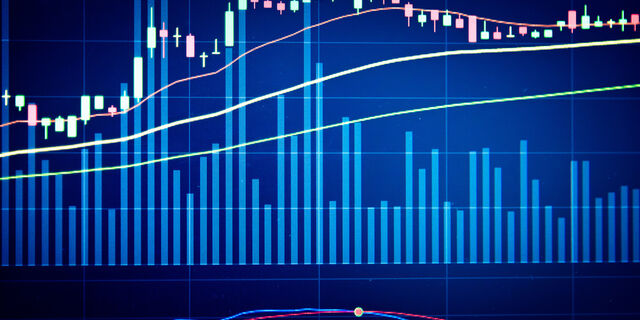 News for The Week
US stock markets started falling, while the US dollar is rising. What to expect from
Deposit with your local payment systems