Traders Await US Retail Sales
What will happen?
US Retail Sales will be out on November 16 at 15:30 MetaTrader time (GMT+2). If you open the economic calendar, you will notice that there are two versions of this indicator: Core Retail Sales and Retail Sales. What is the difference? The core release excludes auto sales due to their high volatility.
Why is it important?
Retail sales are the primary measure of consumer spending, which accounts for the majority of overall economic activity. Last month, both reports were greater than expected. As a result, USD/JPY rocketed by 150 points!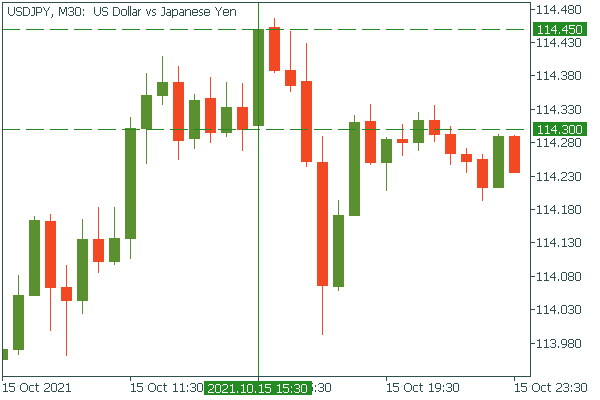 How to trade on the indicators of Retail Sales?
This report is important for traders as it affects the US dollar – the most traded currency in the Forex market!
If the indicators are greater than the forecasts, the USD will rise.
Alternatively, the USD will drop.
Instruments to trade: EUR/USD, GBP/USD, USD/JPY, XAU/USD
Similar
News for The Week
US stock markets started falling, while the US dollar is rising. What to expect from
Latest news
The US Dollar Is Correcting
Inflation in Europe was released better than the forecast. The preliminary fact was published at 4.3%. What's happening in the markets?
Bearish Signal For The USD
XAUUSD fell below 1900 for the first time since March 2023. Meanwhile, the US dollar index gives a bearish signal. Read the full report to learn more!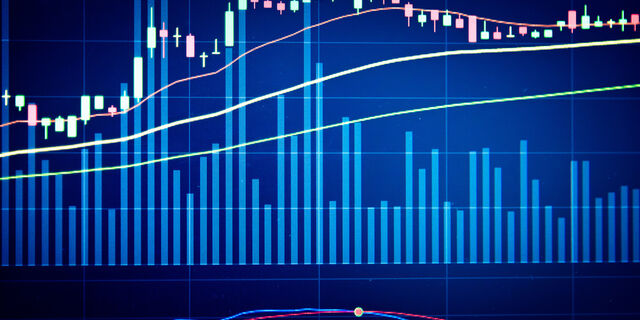 Deposit with your local payment systems