Trading ideas for May 10-14
The week will be full of US data: inflation, jobless claims, retail sales, and some other reports. They will have a huge impact on the currency pairs with the US dollar and gold. Inflation is the main topic of traders' talks these days as it is getting closer to the levels unseen in 14 years, but the Fed tries to assure investors that inflation will stay at these heights just for a short period. However, market participants do not fully trust these words and watch closely for Fed's actions, when it will start tapering: cut asset purchases or hint about raising interest rates. When it happens, it will send the US dollar soaring.
EUR/USD
The economic situation is getting better in the Euro Area. Increasing vaccinations and plans to ease travel restrictions can push EUR/USD higher to April highs of 1.2150. Besides, any progress on the EU Recovery Fund should positively impact the euro as well this quarter.
USD/CAD
The Bank of Canada was the first bank to tighten the policy after the pandemic crisis. The Canadian dollar gained on that hawkish move. Thus, USD/CAD is going down and down. Besides, the CAD was supported by rising oil prices as Canada is one of the world's largest exporters. Sooner or later the pair may hit the psychological level of 1.2000.
Disney
The earnings season is coming to an end! Walt Disney is one of the latest to deliver its earnings results. They will be out on May 13 at 23:30 FBS Trader time (GMT+3). The forecast is $0.27 per share. If the actual data beats the market estimate, Disney will surge. Otherwise – drop. Besides, Disney is trading at the local lows at the moment of writing, thus if earnings are strong, it will push the stock up with a greater force.
XBR/USD (Oil)
XBR/USD is the UK Brent crude oil. It has been moving gradually up these days, driven by the easing of travel restrictions and the global economic recovery. Some analysts are even talking about oil hitting $80.00 a barrel, but it should break the $70.00 resistance at first and rising cases in India may cap gains.
Similar
News for The Week
US stock markets started falling, while the US dollar is rising. What to expect from
Latest news
The US Dollar Is Correcting
Inflation in Europe was released better than the forecast. The preliminary fact was published at 4.3%. What's happening in the markets?
Bearish Signal For The USD
XAUUSD fell below 1900 for the first time since March 2023. Meanwhile, the US dollar index gives a bearish signal. Read the full report to learn more!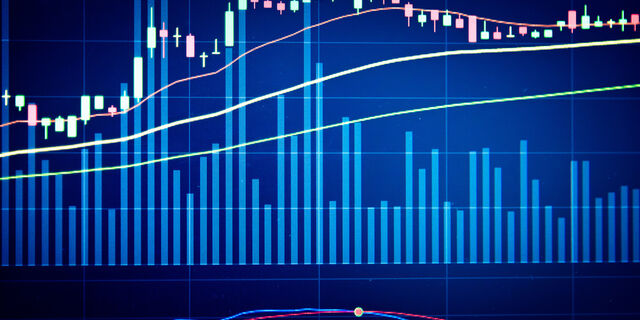 Deposit with your local payment systems